Highlights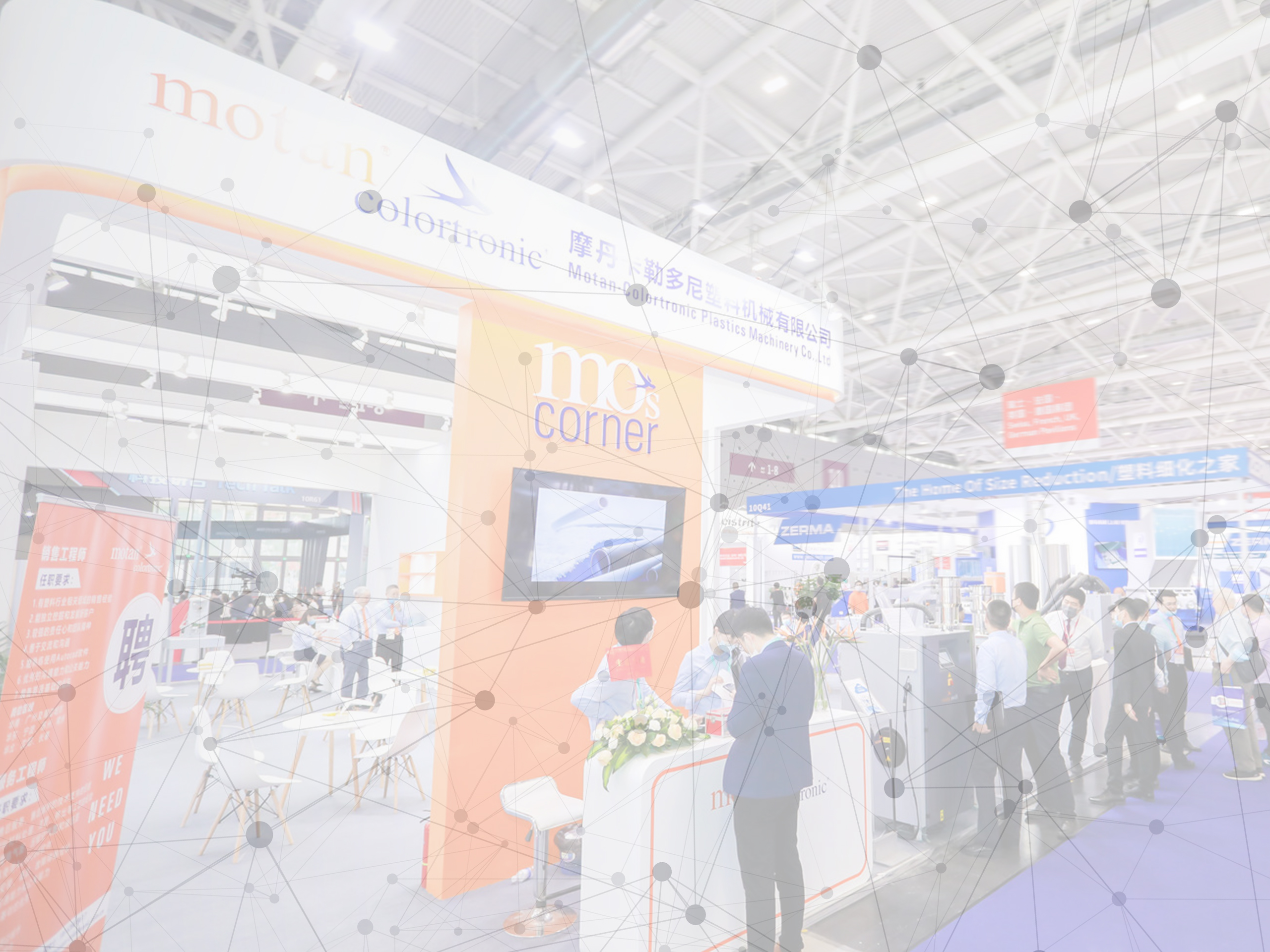 CHINAPLAS
25.-28 April 2022
Shanghai, China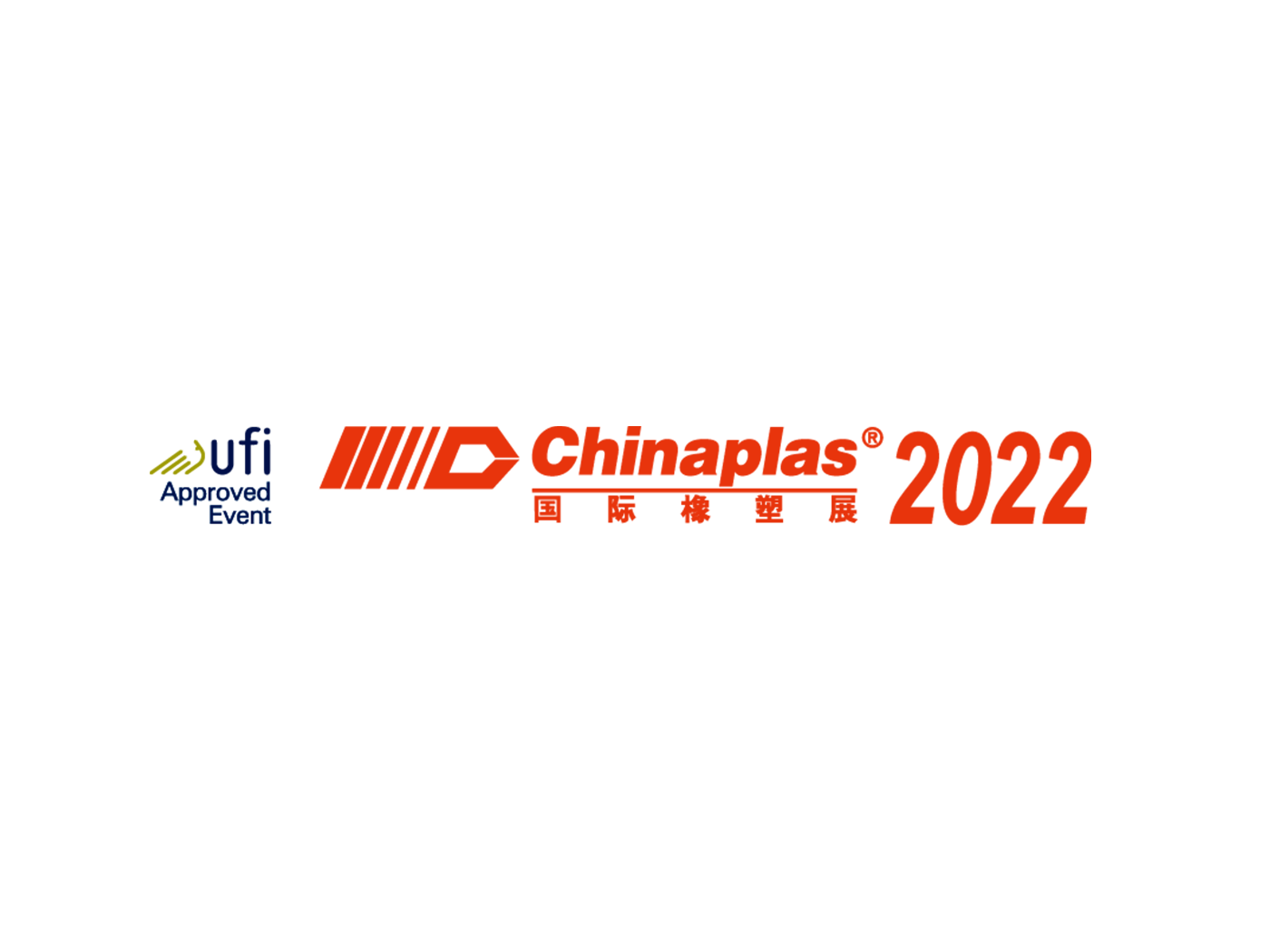 Gallery
News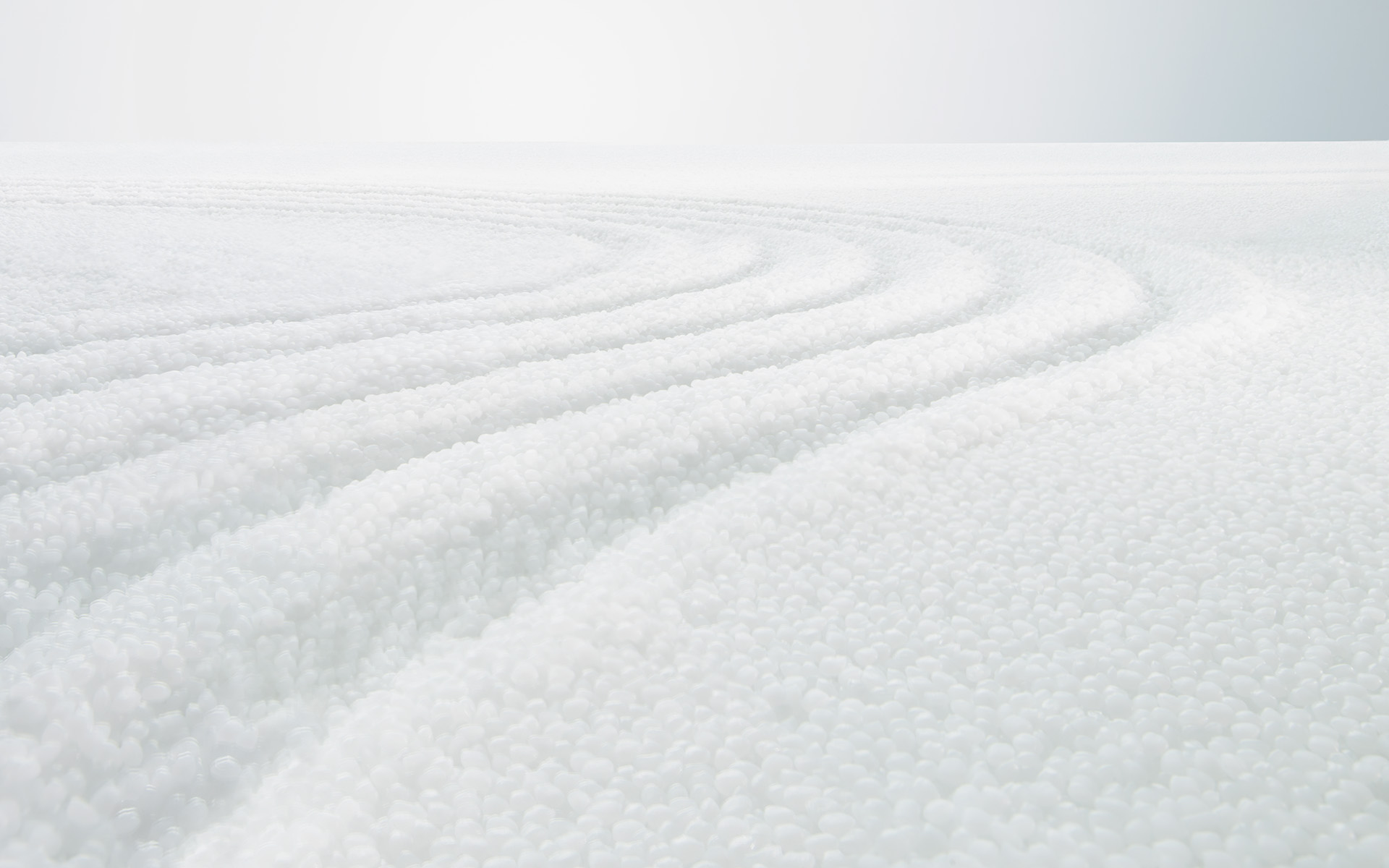 CHINAPLAS 2021:
motan colortronic with new additive dosing unit and dryer
motan colortronic showcased its new MINICOLOR swift V Volumetric additive dosing unit at CHINAPLAS 2021.
As introduced, MINICOLOR swift V performs good mixing quality and accurate dosing, it allows up to two materials in granular form to be dosed into the free-flowing volume flow of the main material at the same time. A stainless steel cruciform in the mixing neck divides the free-flowing main component into two streams of materials. They flow together with the dosed additives at the feed inlet producing a homogeneous mixture.
During screwback with an injection molding machine, dosing occurs simultaneously or continuously with the screw speed of the extruder. The additive supply hopper can be filled by hand or with a METRO VL Venturi material loader.
COMPACT swift
In addition, COMPACT swift dryer will be another focus. All molecular sieve drums are made of stainless steel, and the equipment is with high efficiency molecular sieve drums, which can provide stable and low dew point dry air. The dew point control enables dew point adjustment according to the demand, and reduces energy consumption and cost. And the SSR and PID control temperature ensures the precise drying temperature. The secondary conveying side adopts hot air conveying and is equipped with material cleaning function, which can effectively keep the raw materials dry.
Compared with similar models in the industry, the drying efficiency of COMPACT swift is improved by about 20%, and the regeneration frequency of molecular sieve is lower and the time is shorter, which can reduce the energy consumption by up to 50%. Moreover, its standard 7 inch color touch screen provides convenient human-computer interaction. Through the screen, information can be read and operation can be handled easily.
Testimonials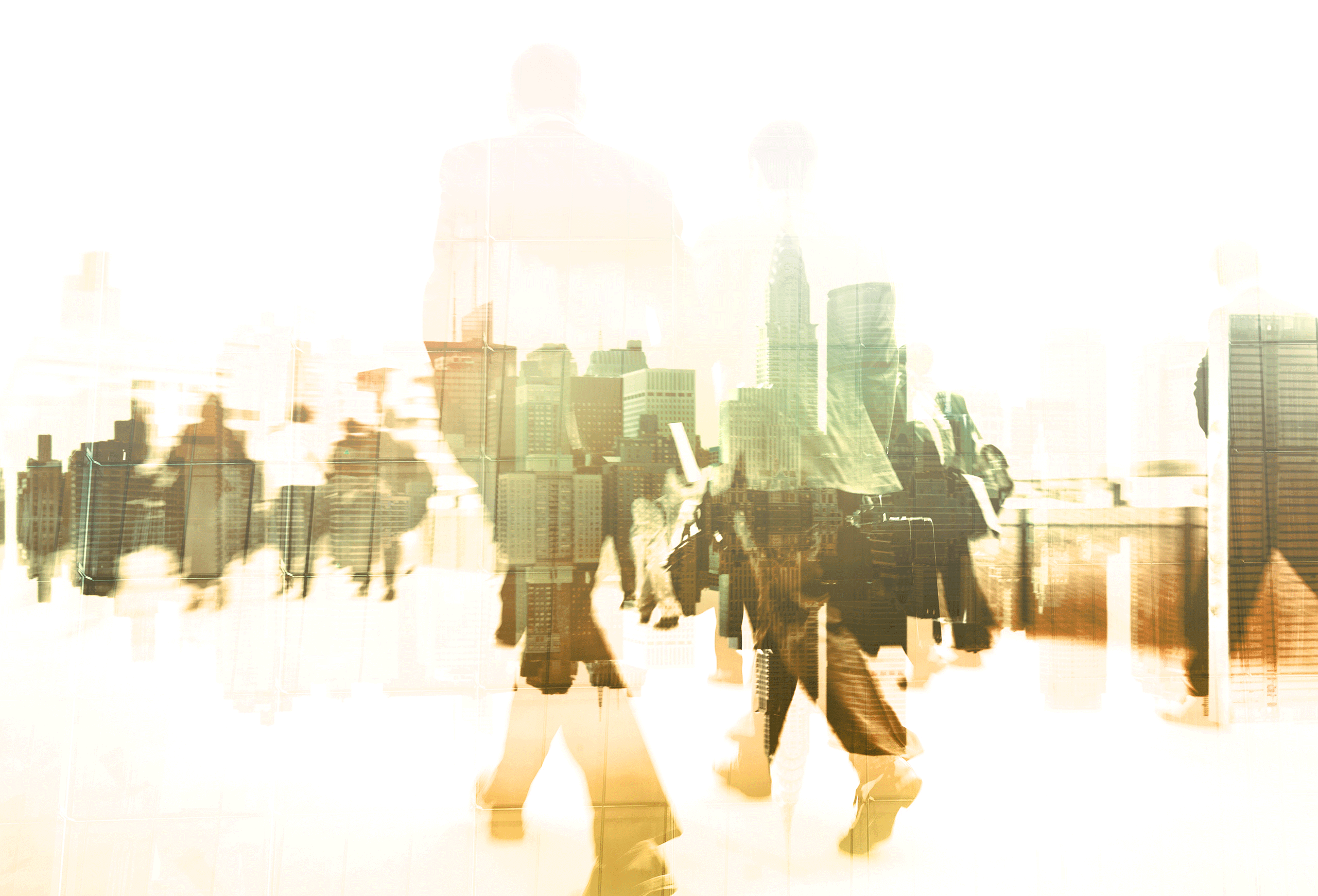 "350,000 Sq. Mtrs. Of total gross area set to facilitate global growth"

"Over 3,600+ of the world's finest Plastics businesses from across the planet to showcase"

"50 participating countries and regions"
Statements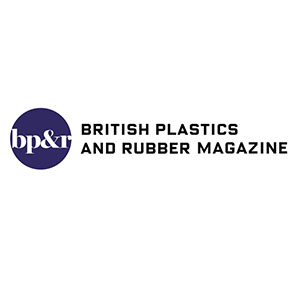 CHINAPLAS has firmly staked its claim as one of the world's leading plastics and rubber trade fairs. This technology-oriented exhibition provides a platform for global and regional companies to showcase their latest products and services, to include materials, machinery, and smart and green technologies. (British Plastics and Rubber)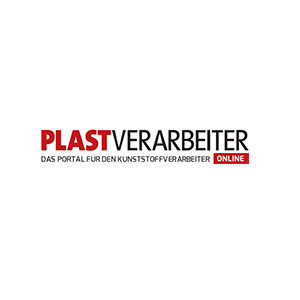 Second largest trade fair for plastics and rubber industry - Chinaplas - even bigger, even more important (Plastverarbeiter)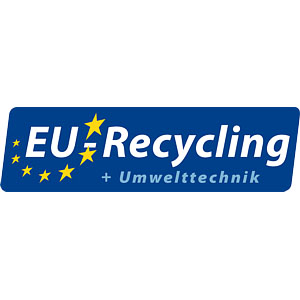 This iconic industry event is expected to present 340,000 square meters of exhibition space, bring together 3,900+ global exhibitors and 180,000+ visitors, to join hands to overcome the challenges, and together create a prosperous future. (EU-recycling)