Highlights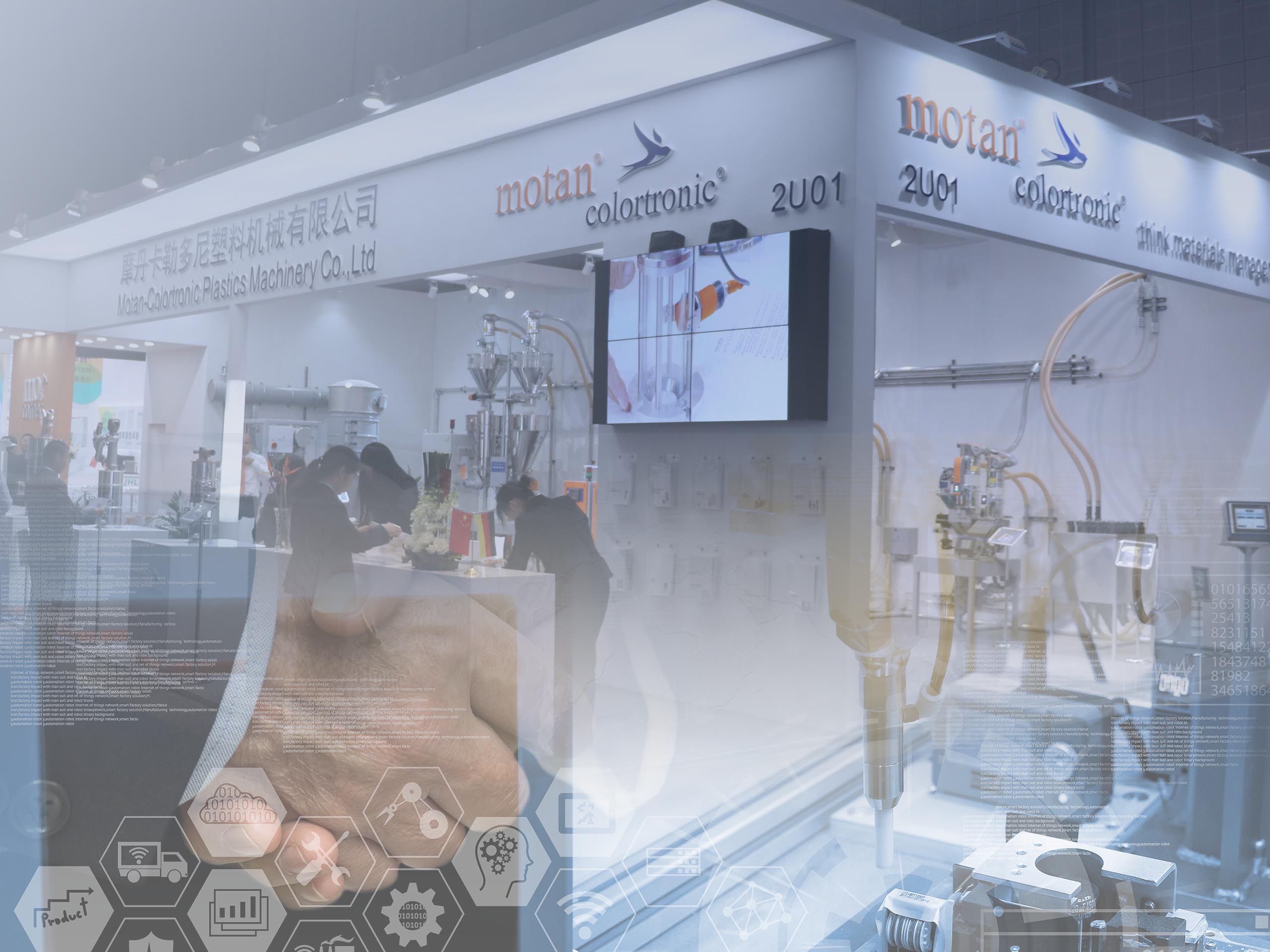 CHINAPLAS
13-16 April 2021
Shenzhen, China
Booth no: 10R41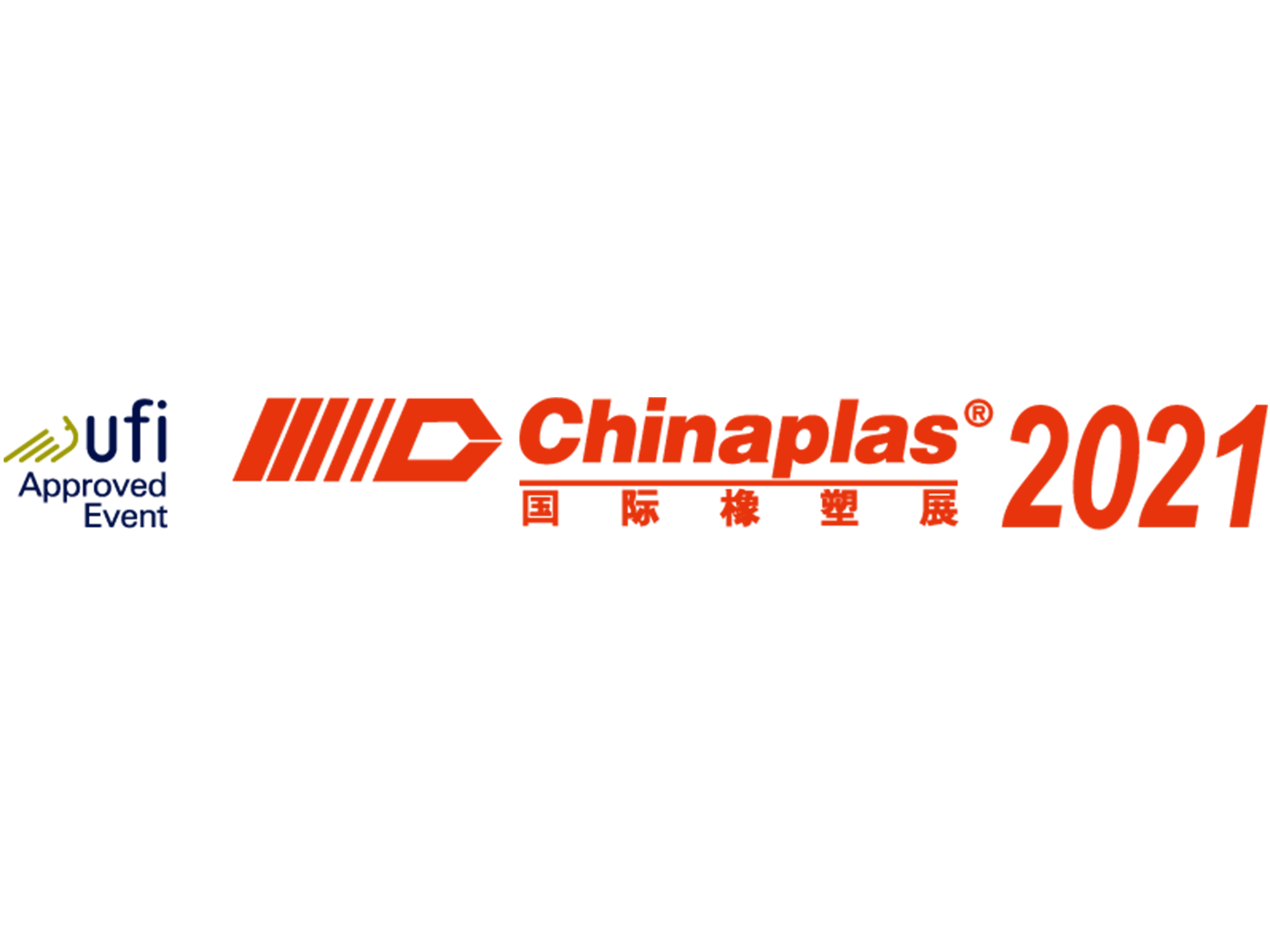 Gallery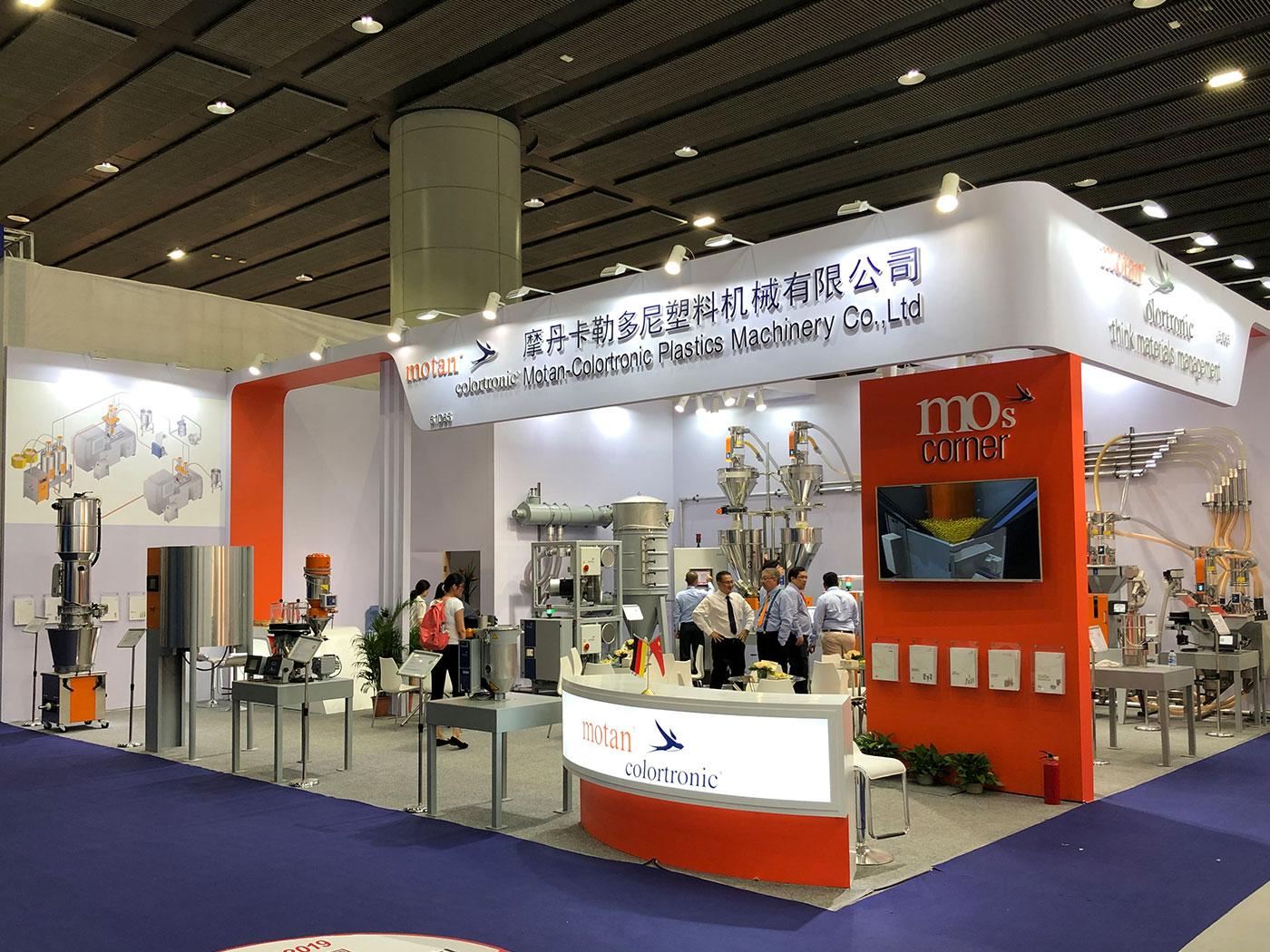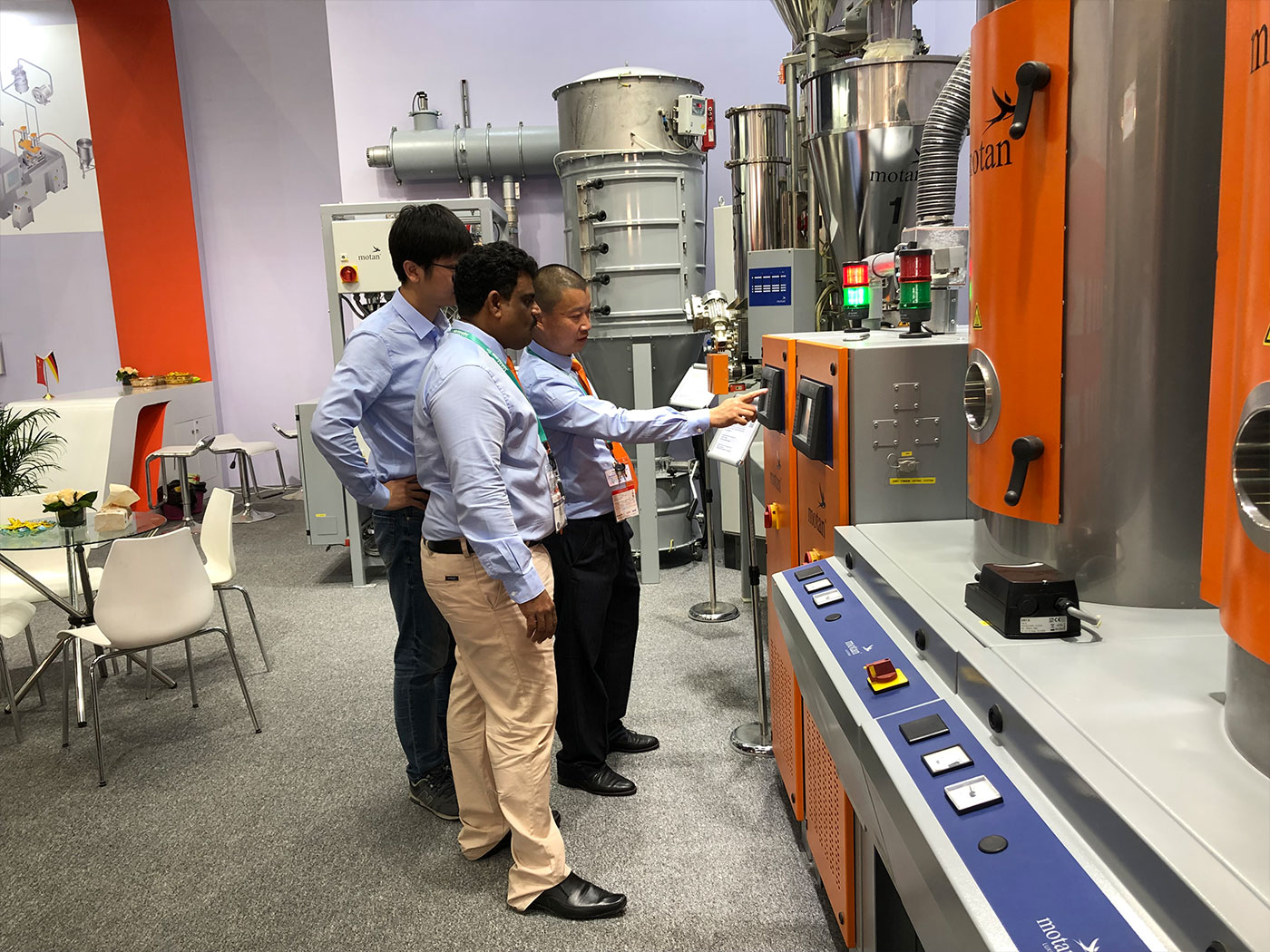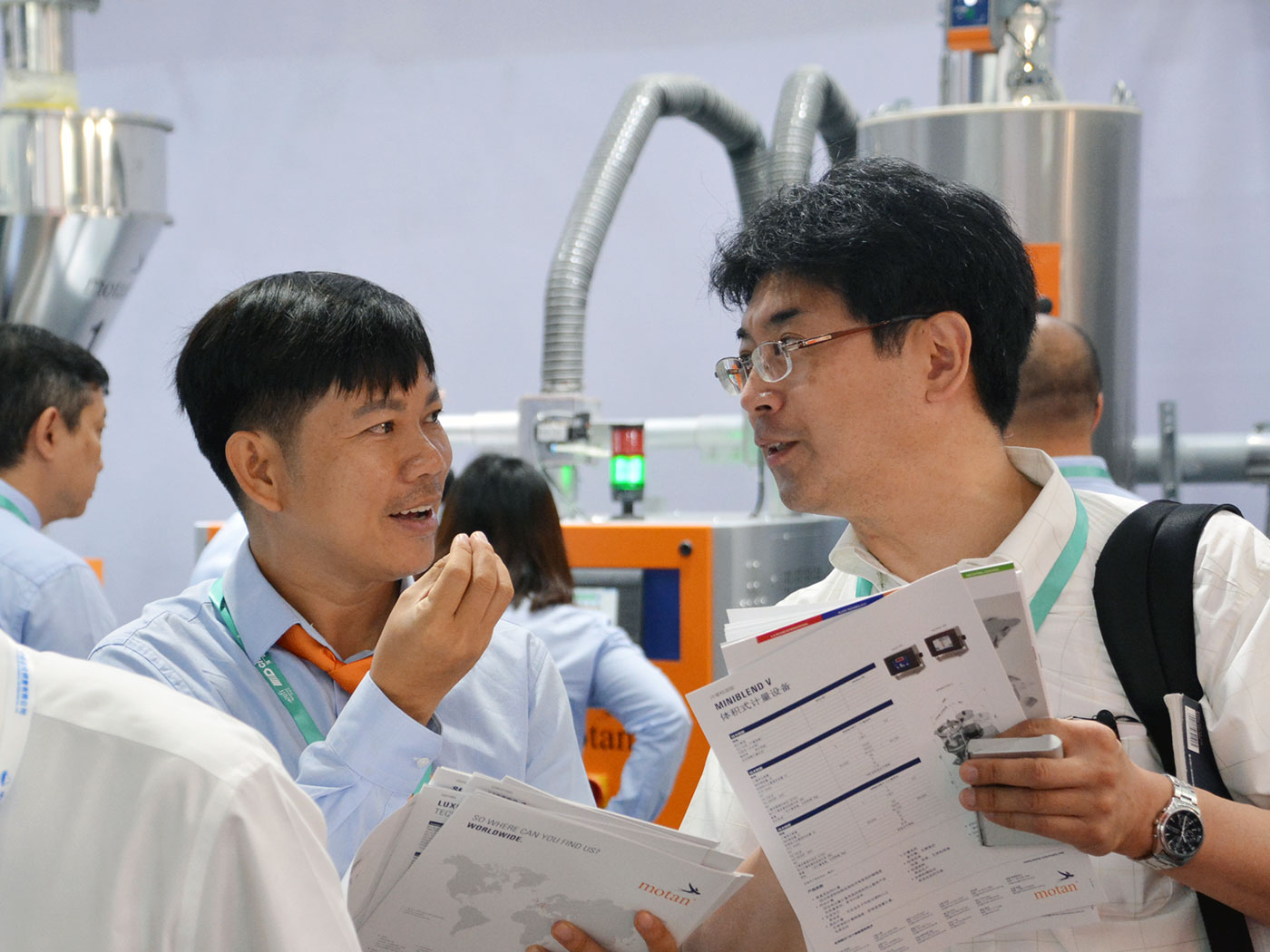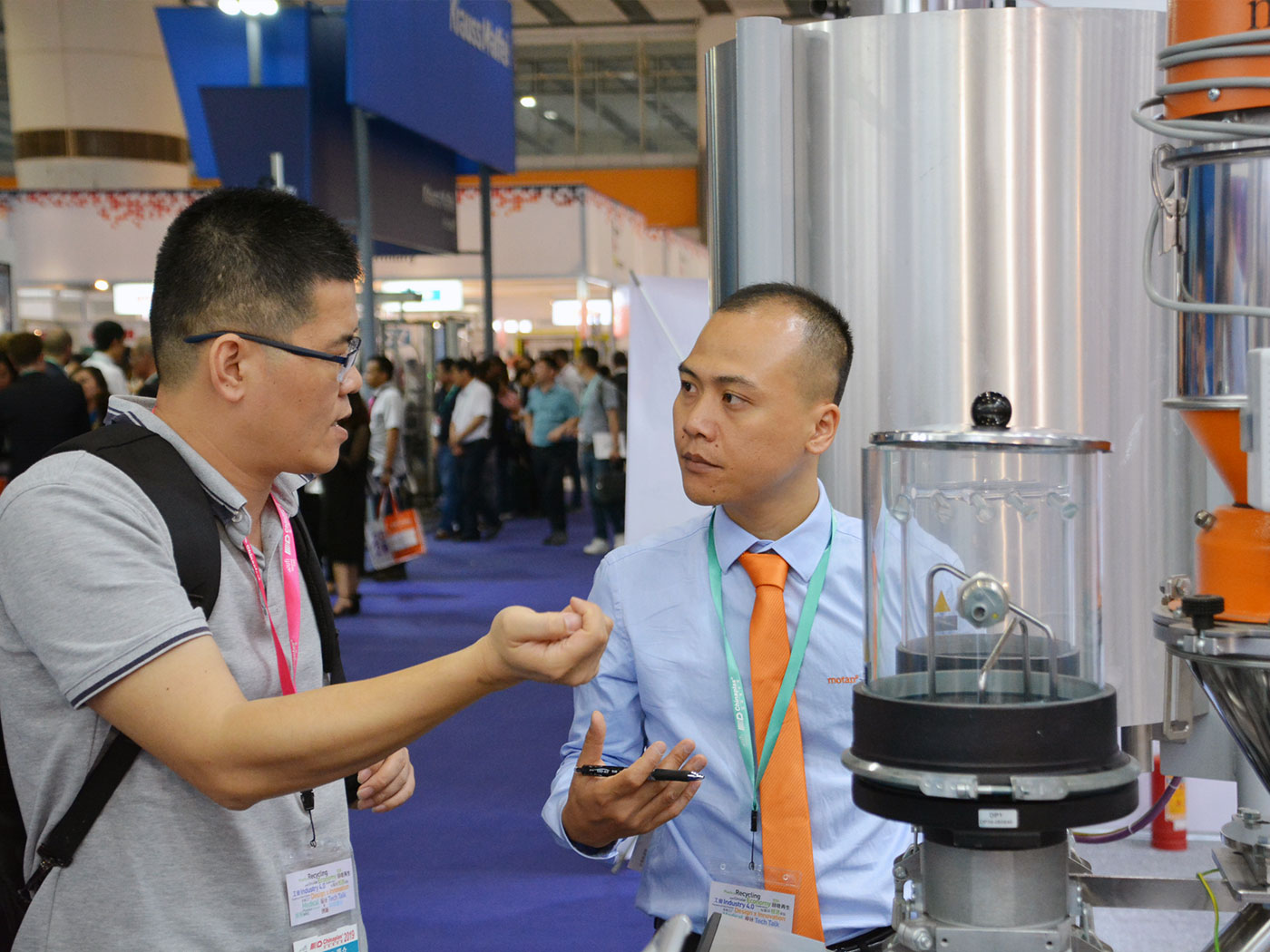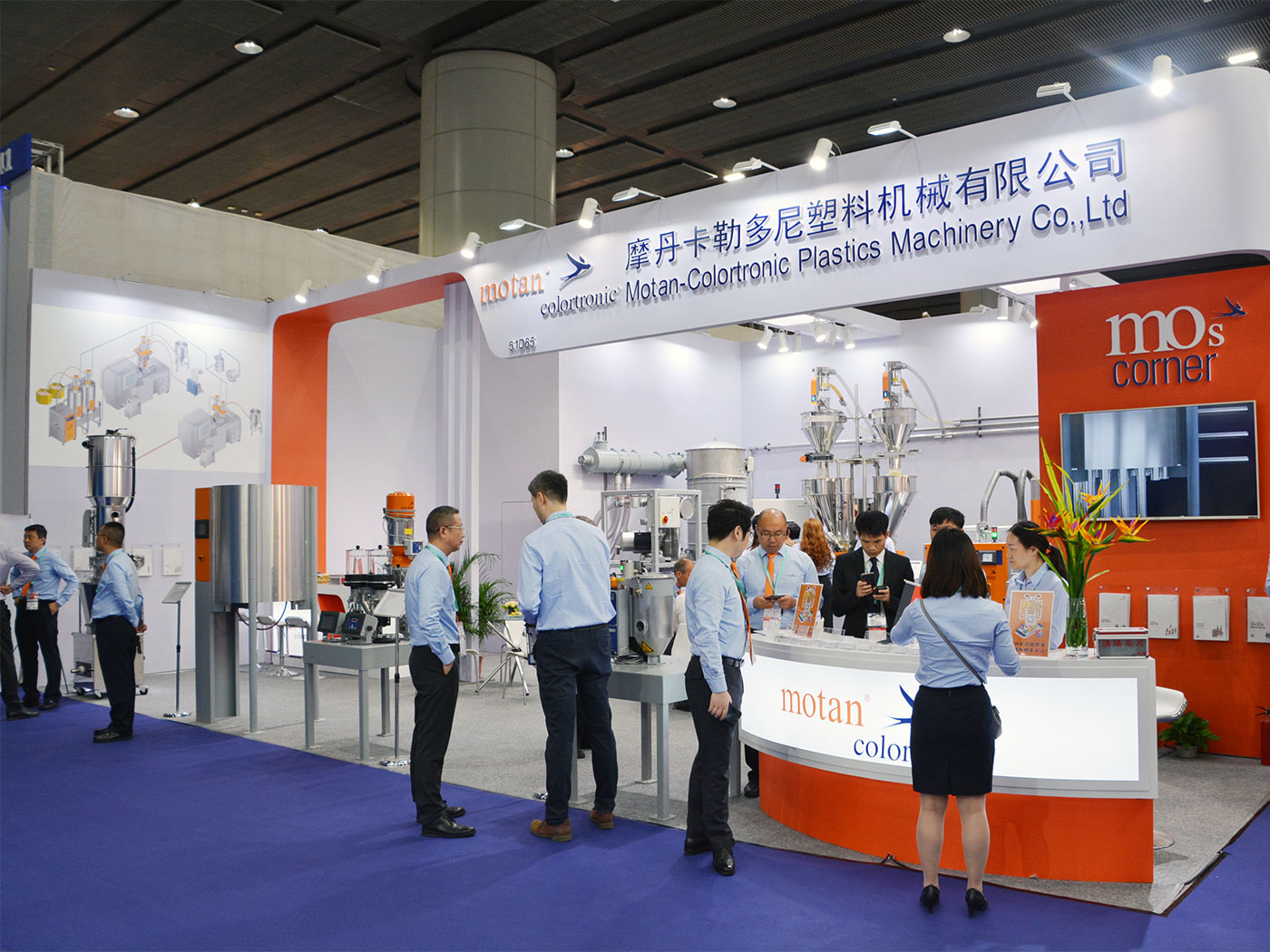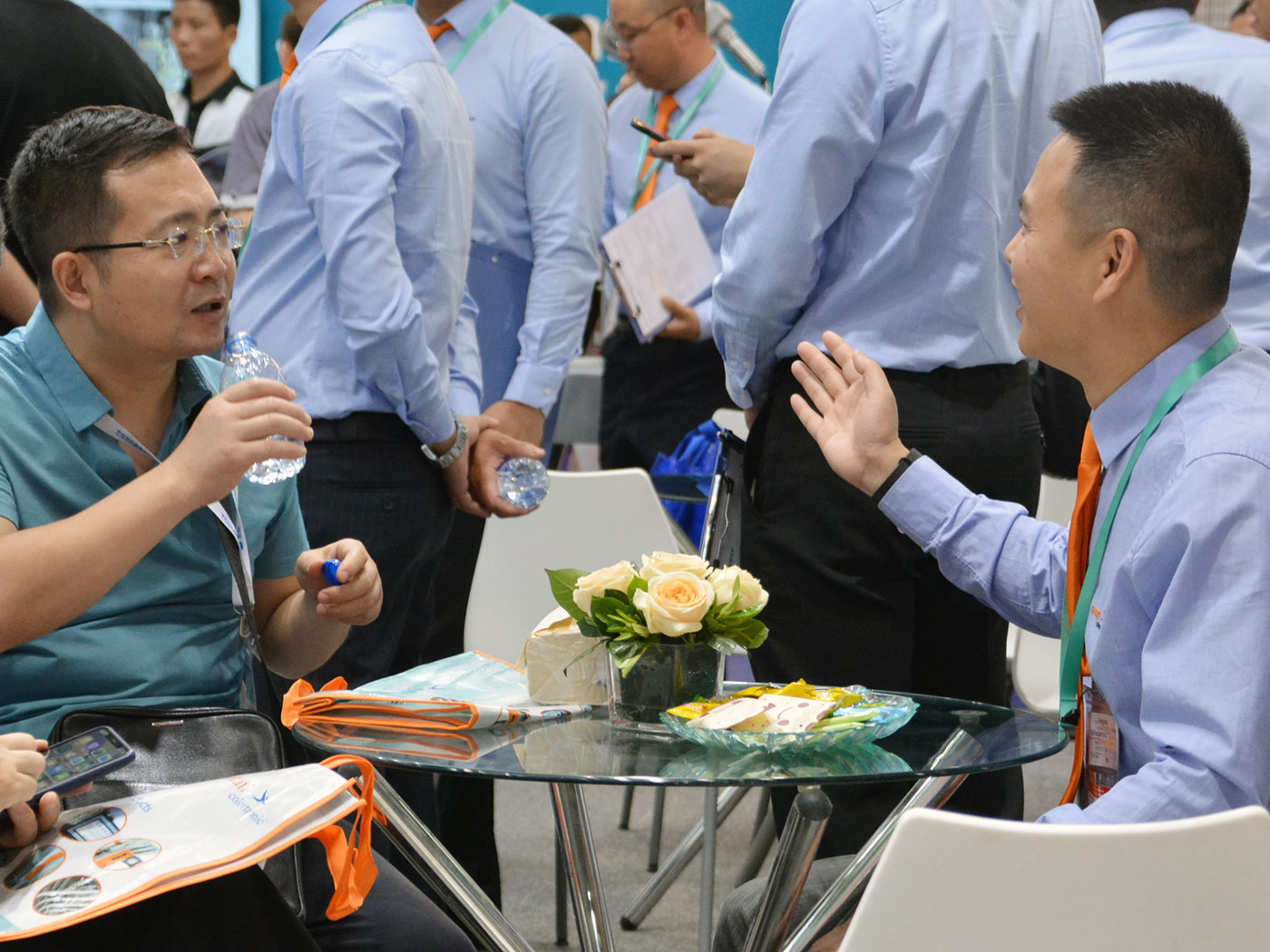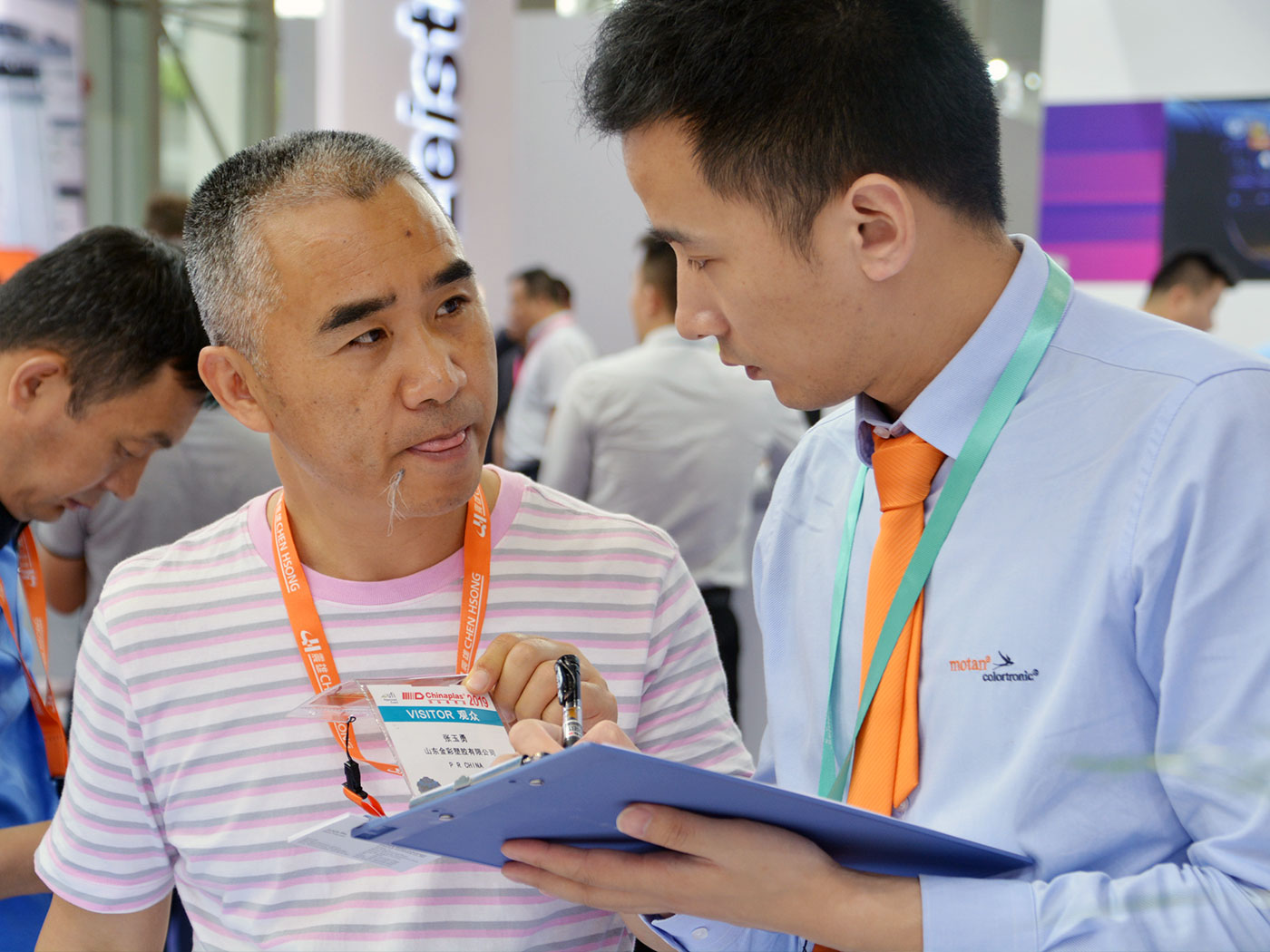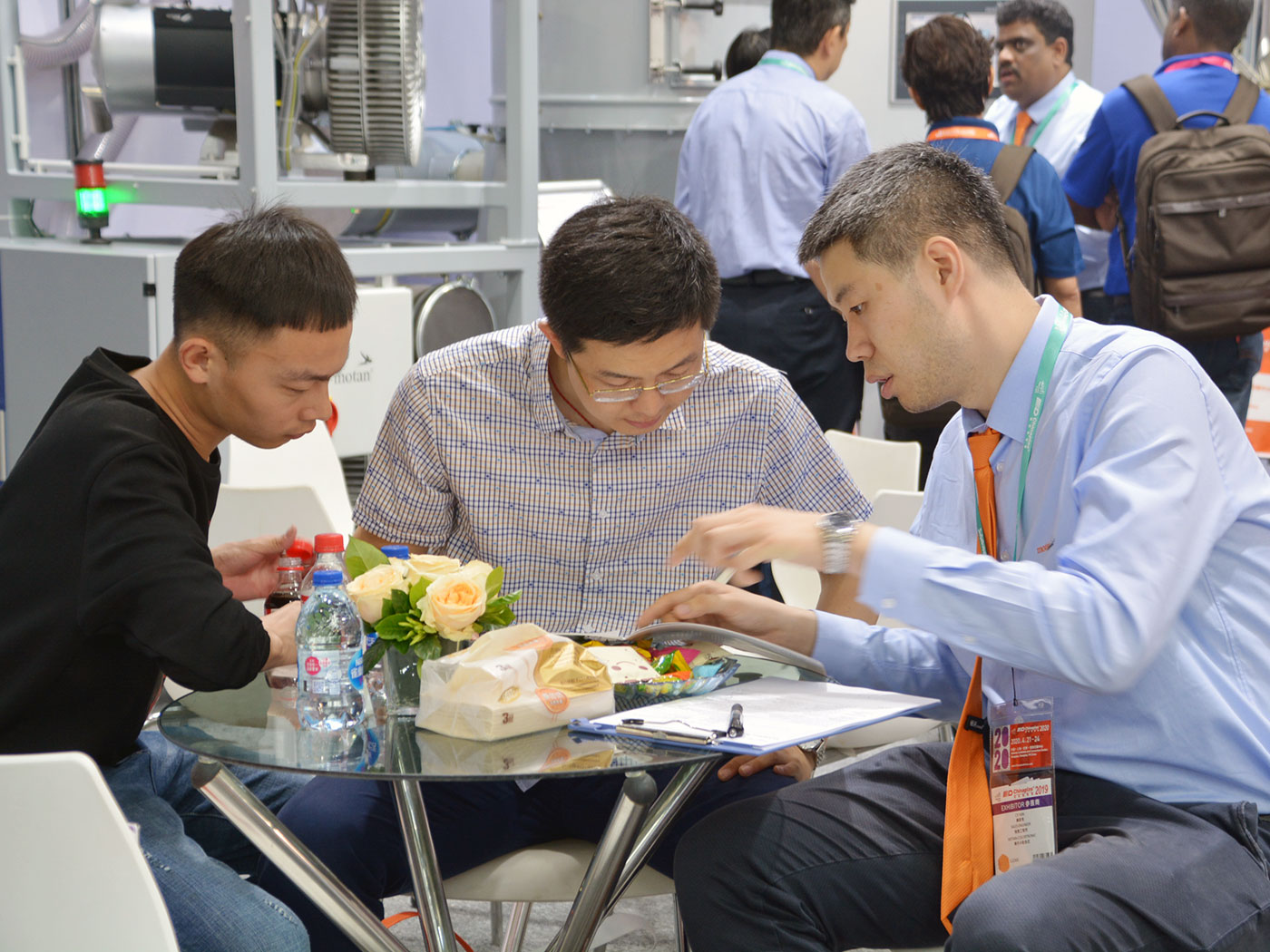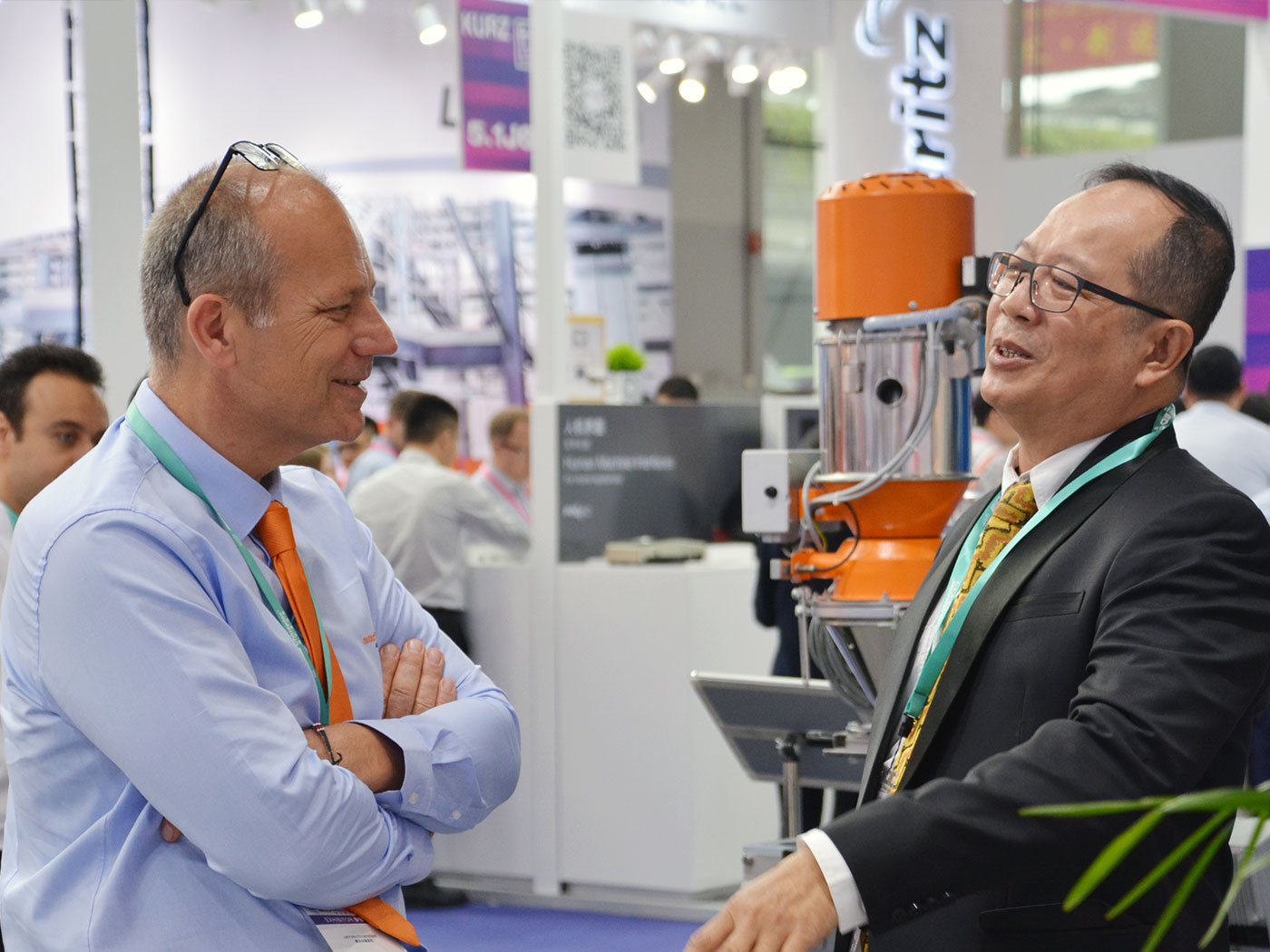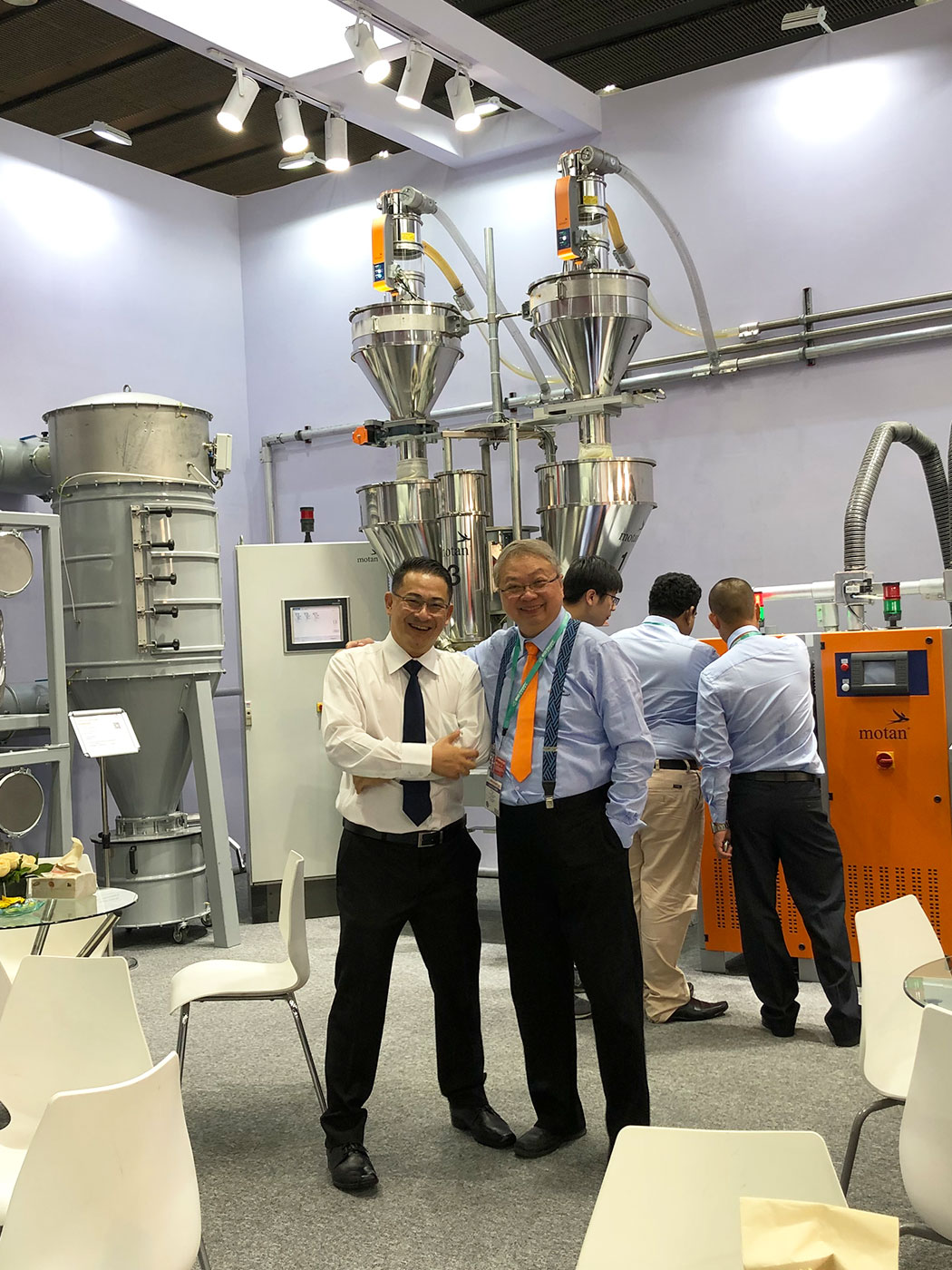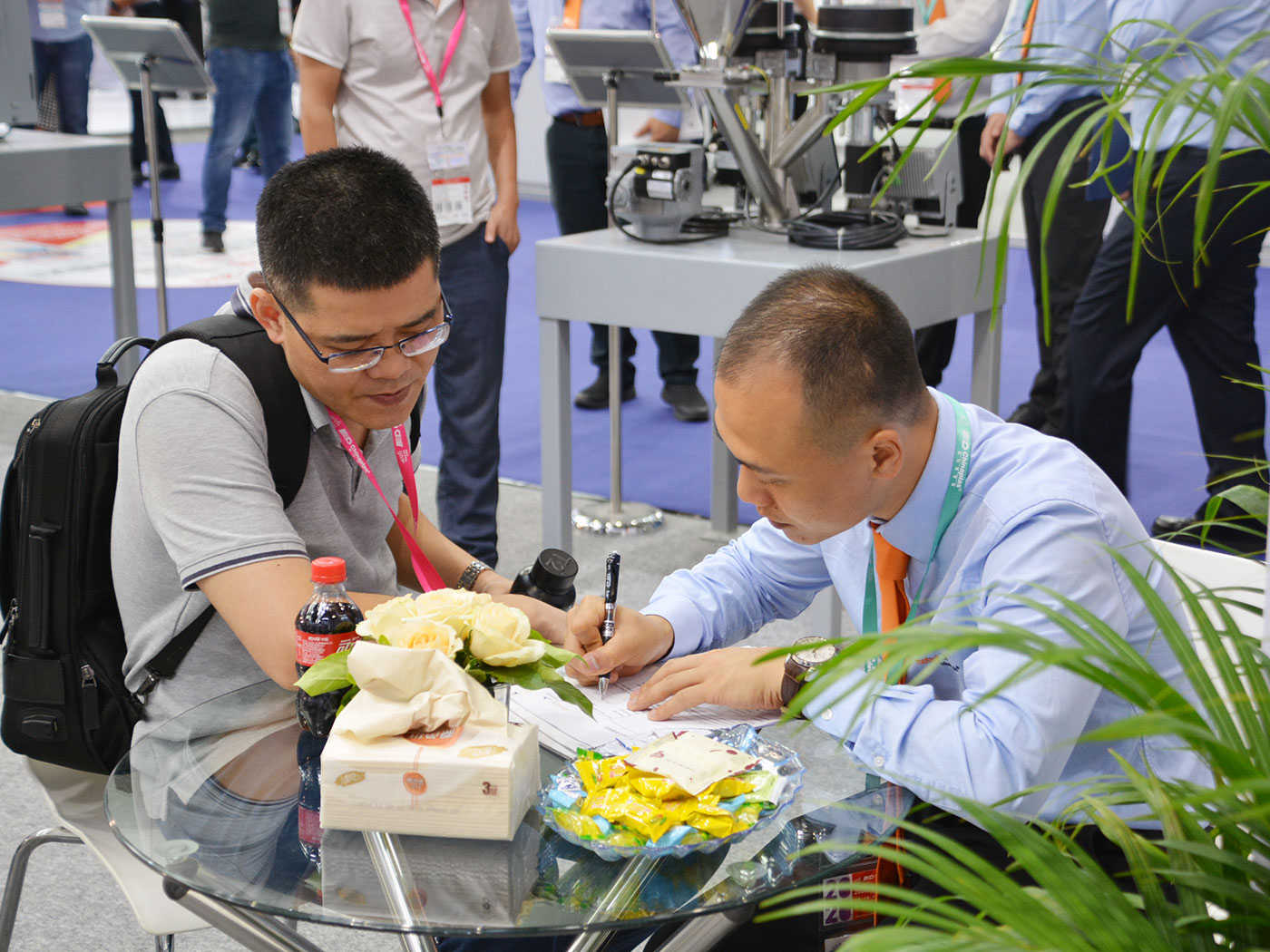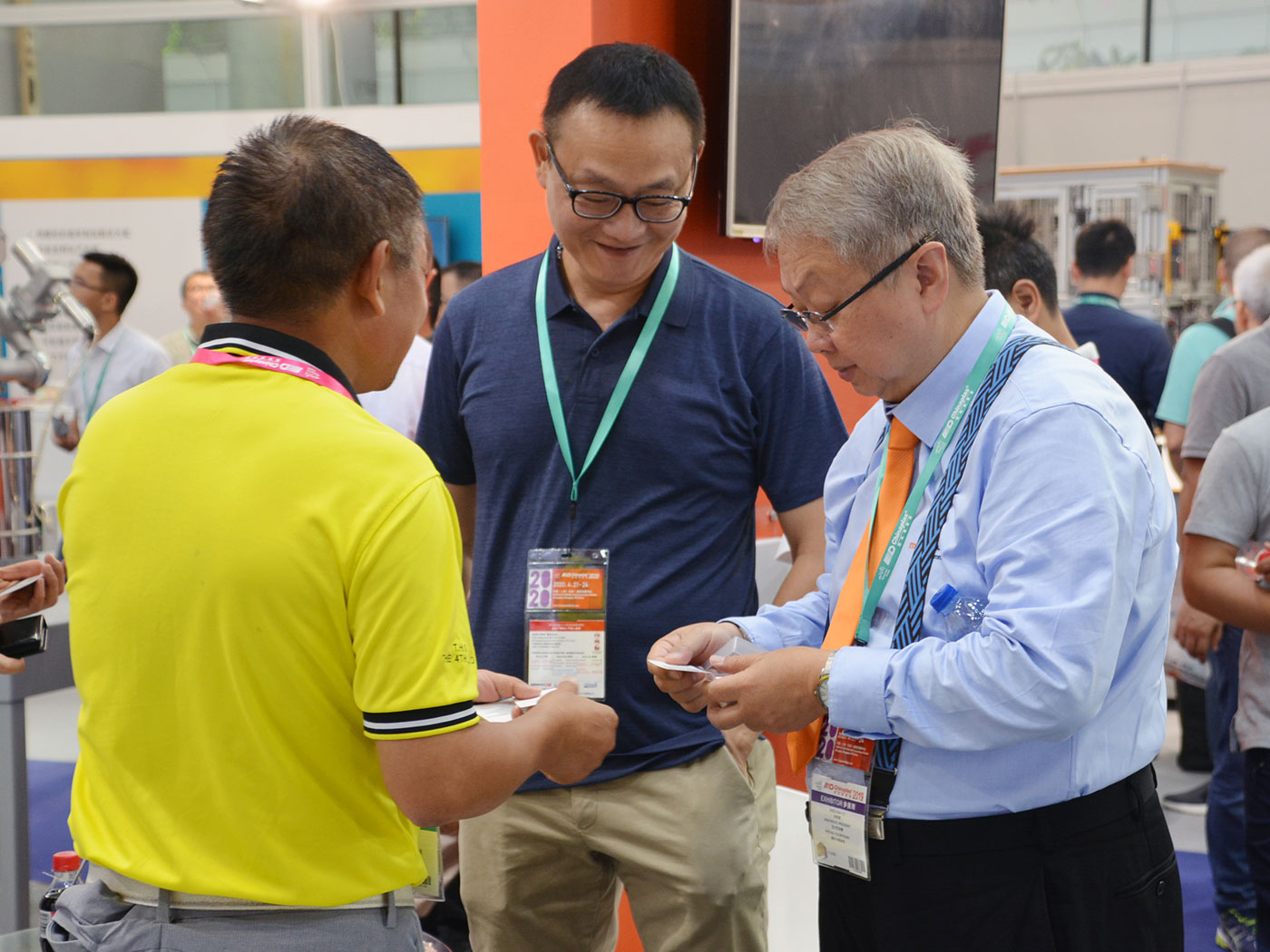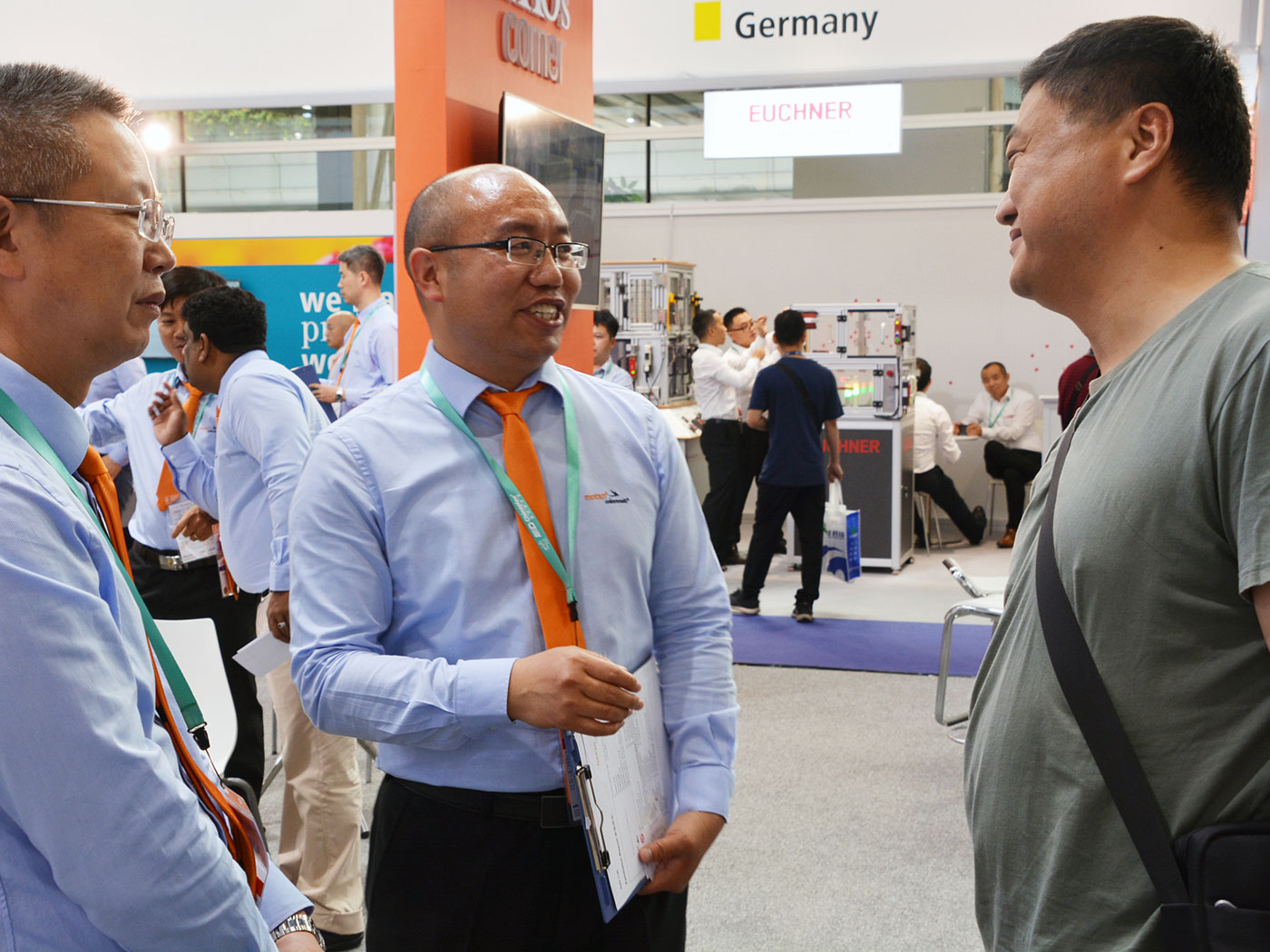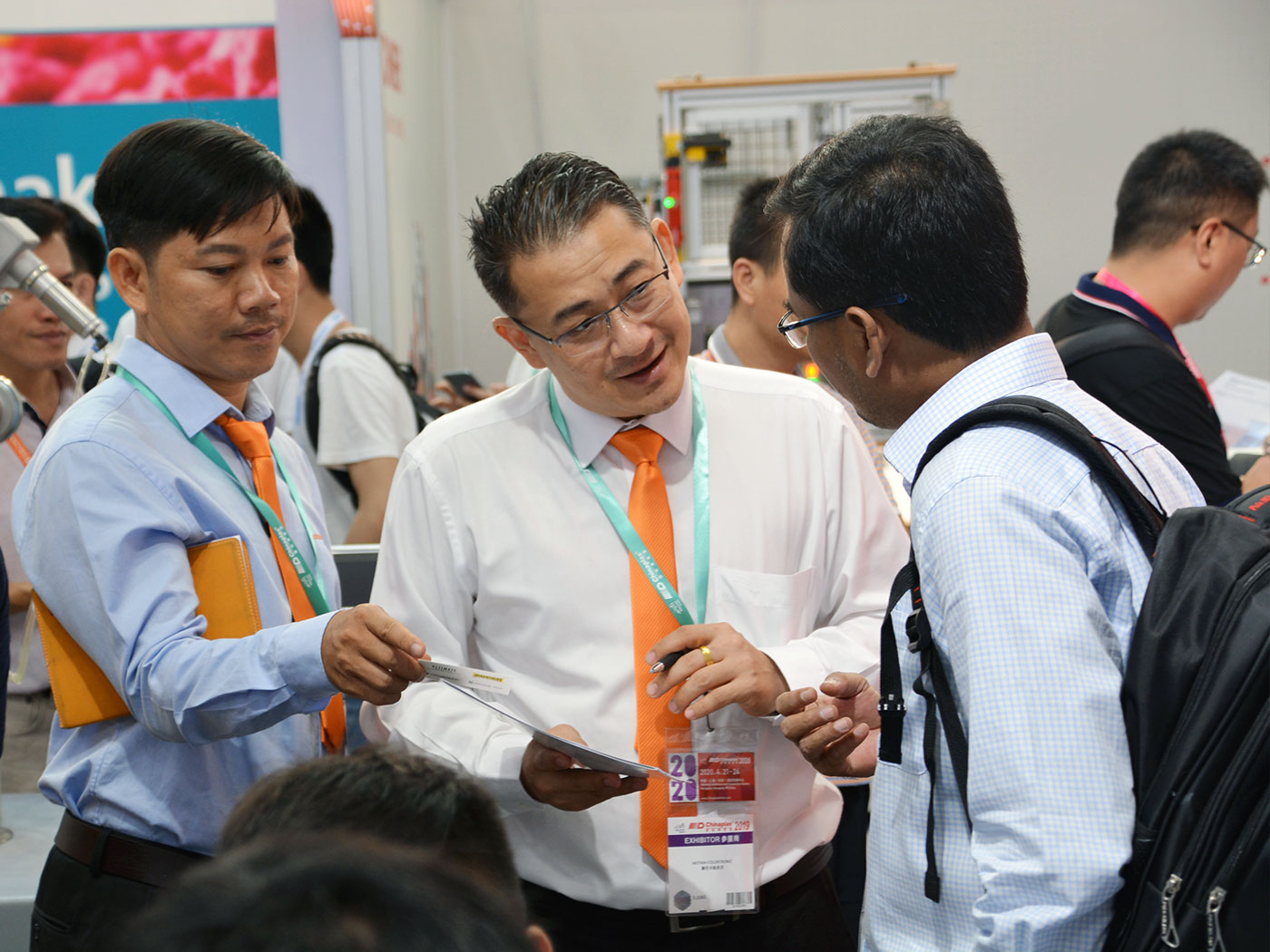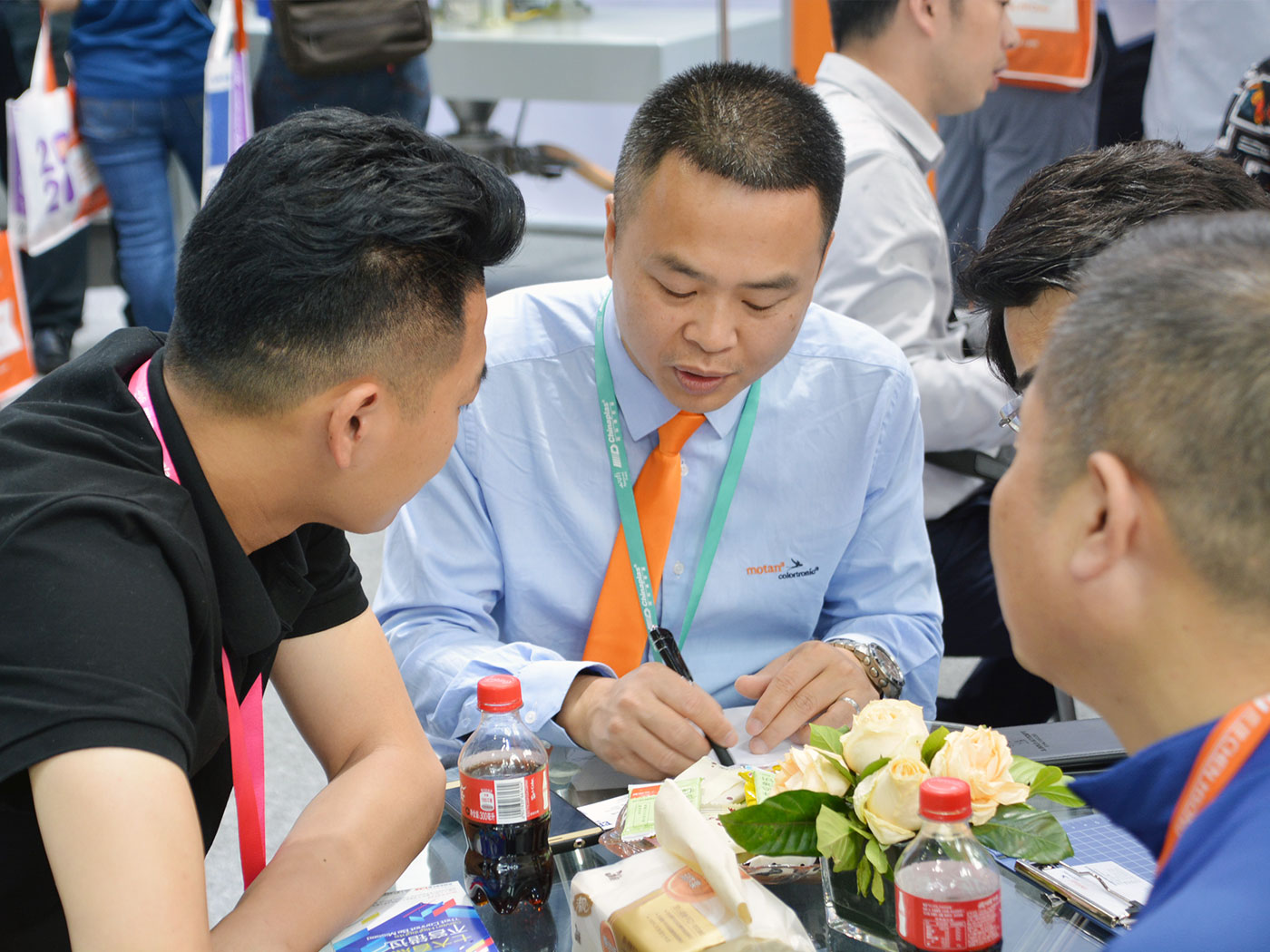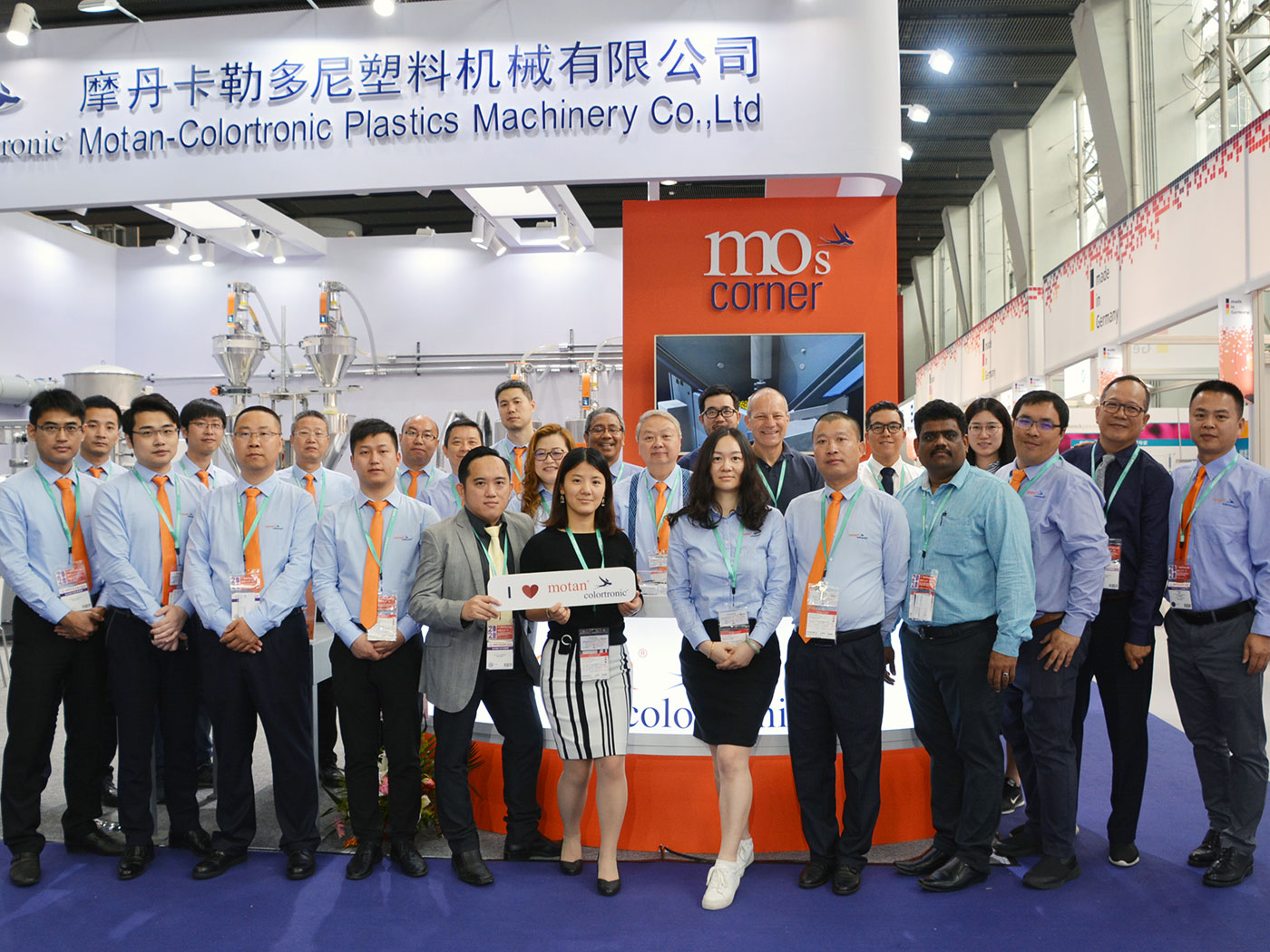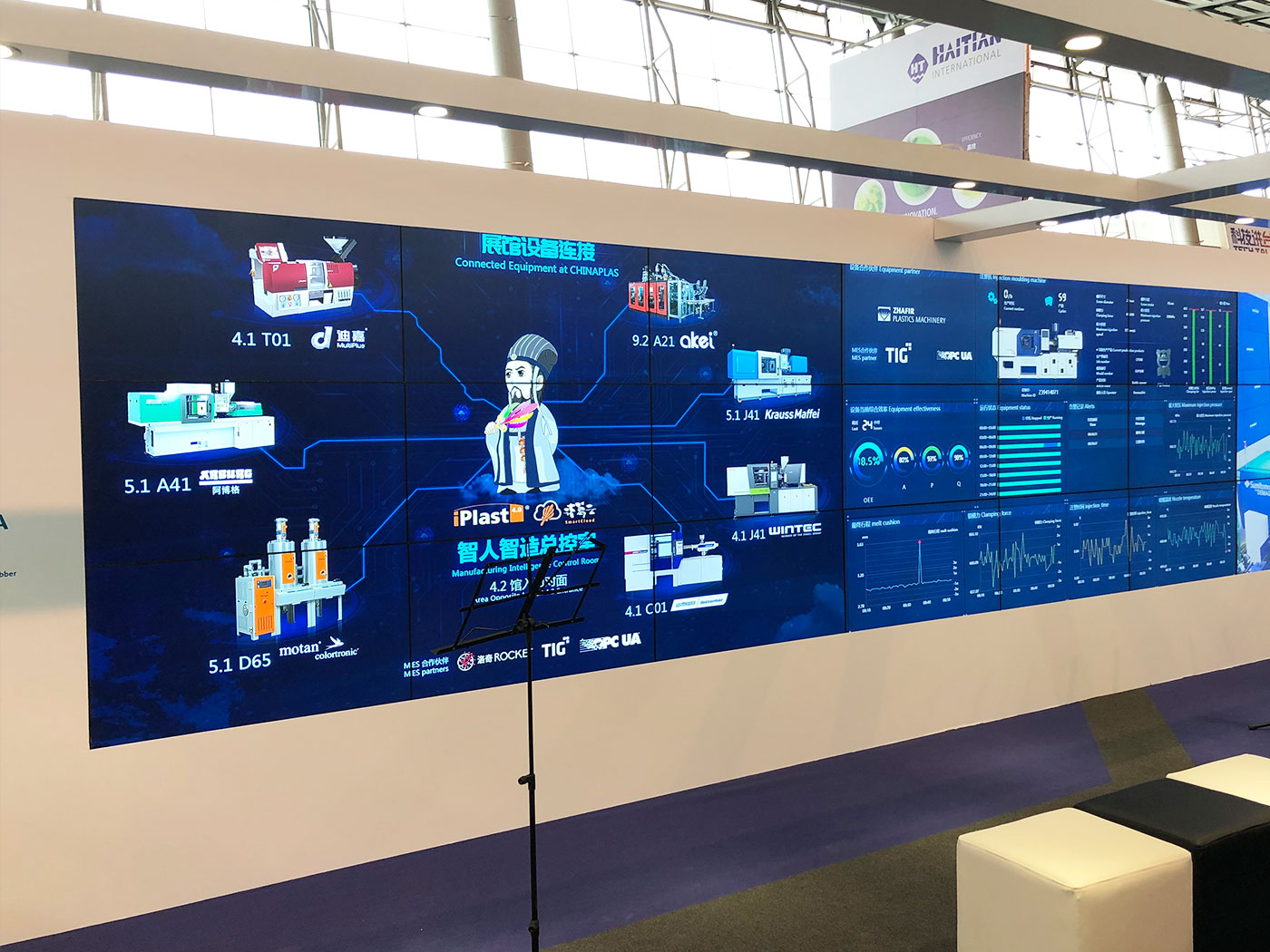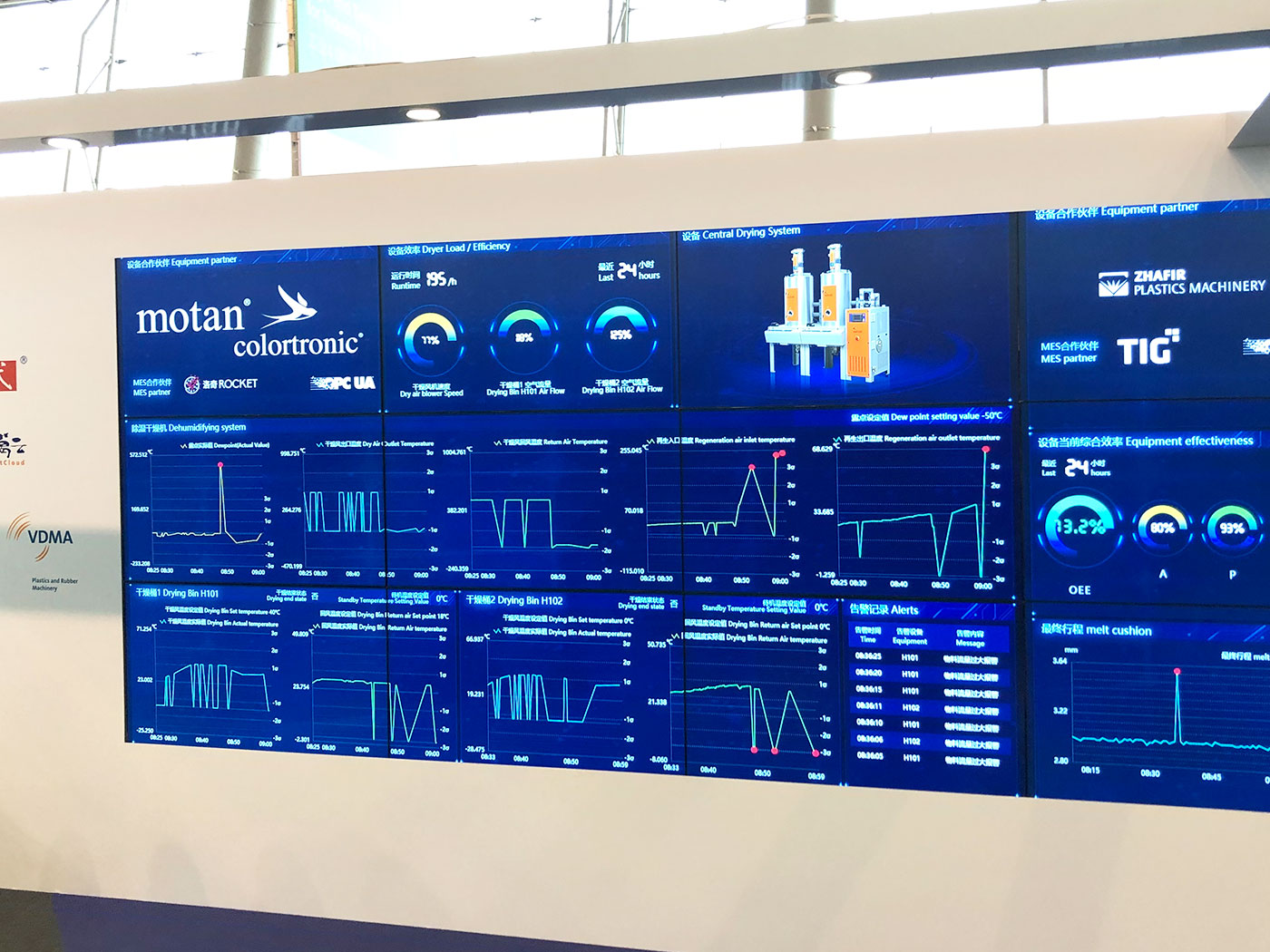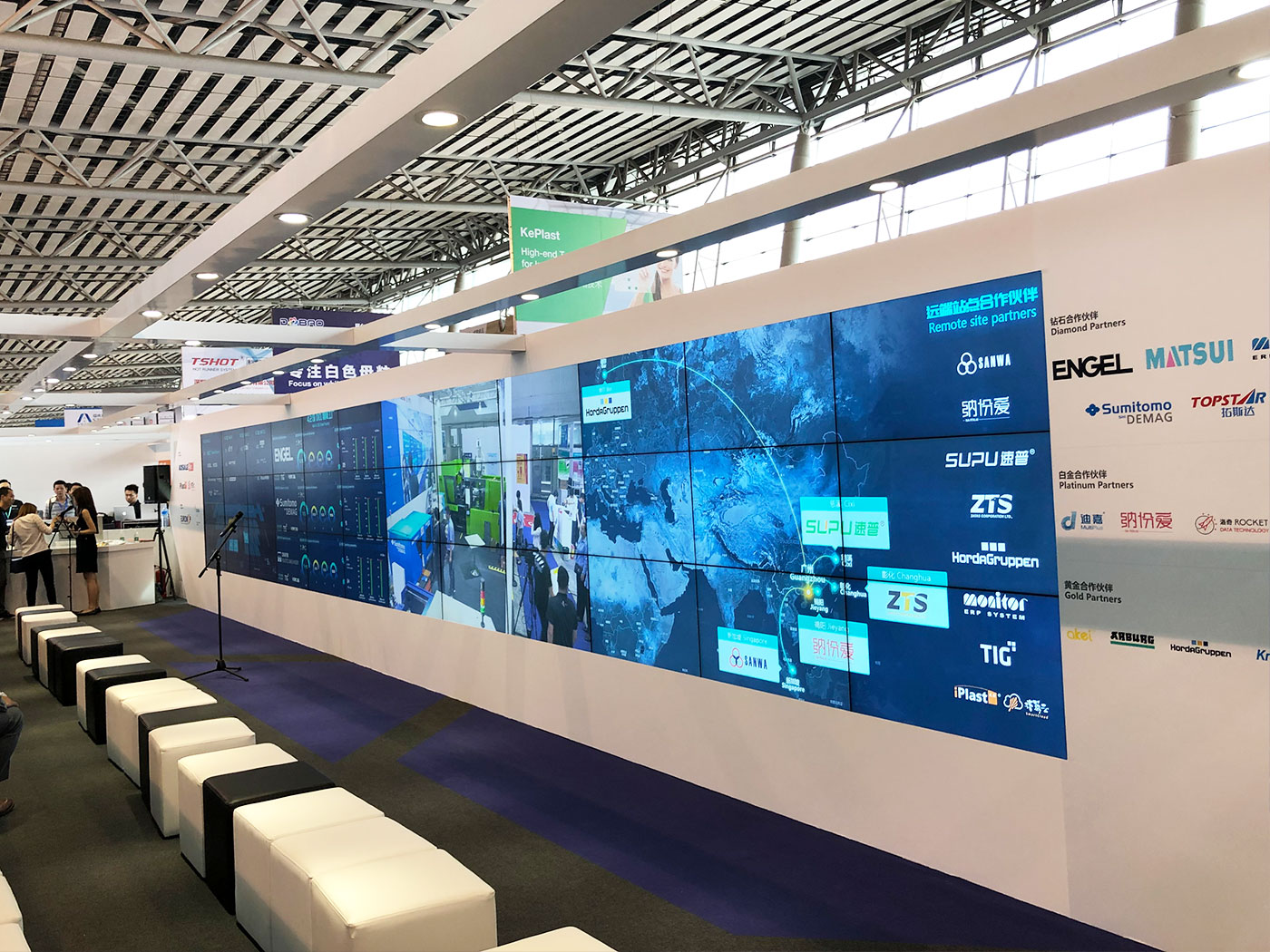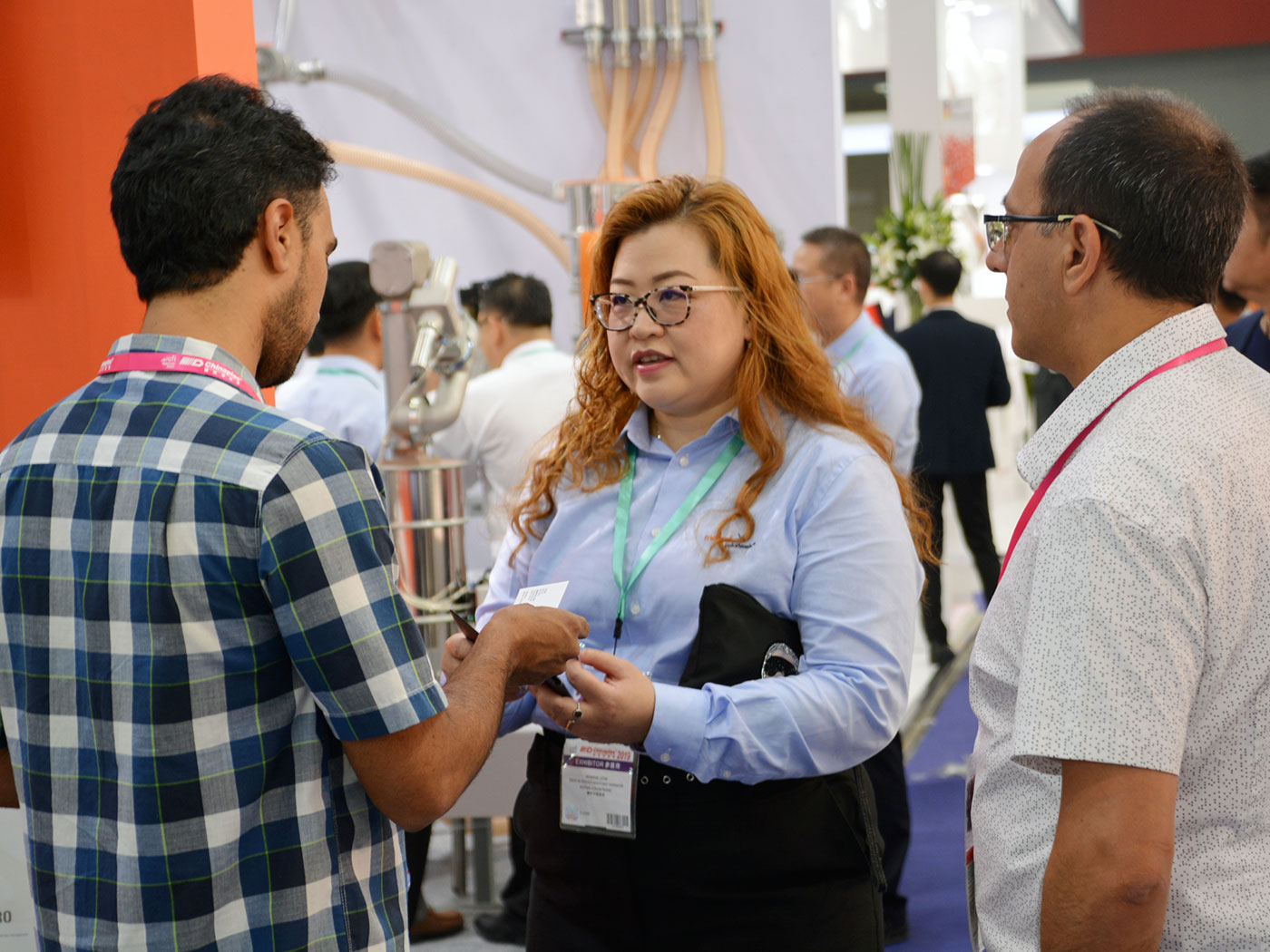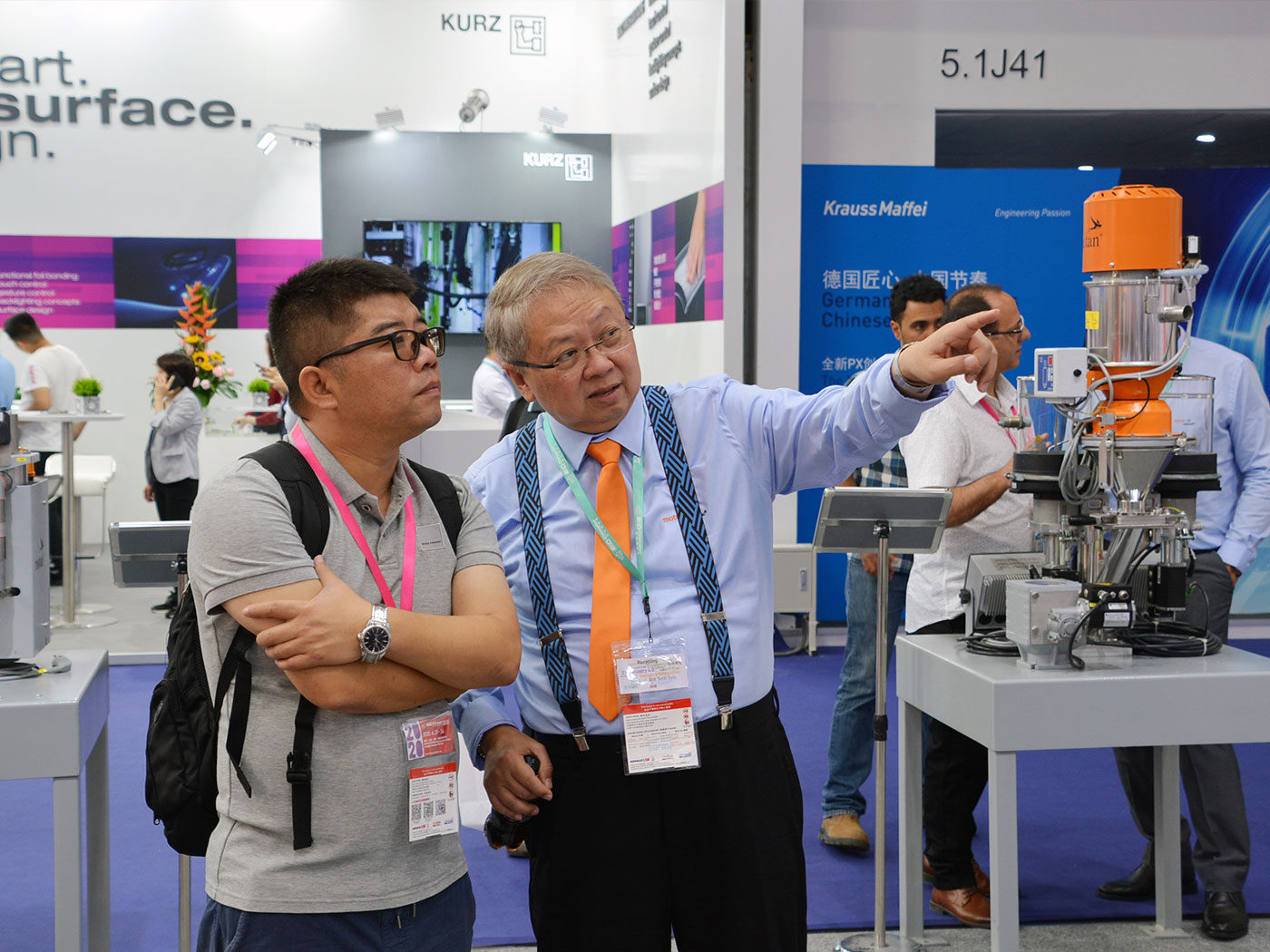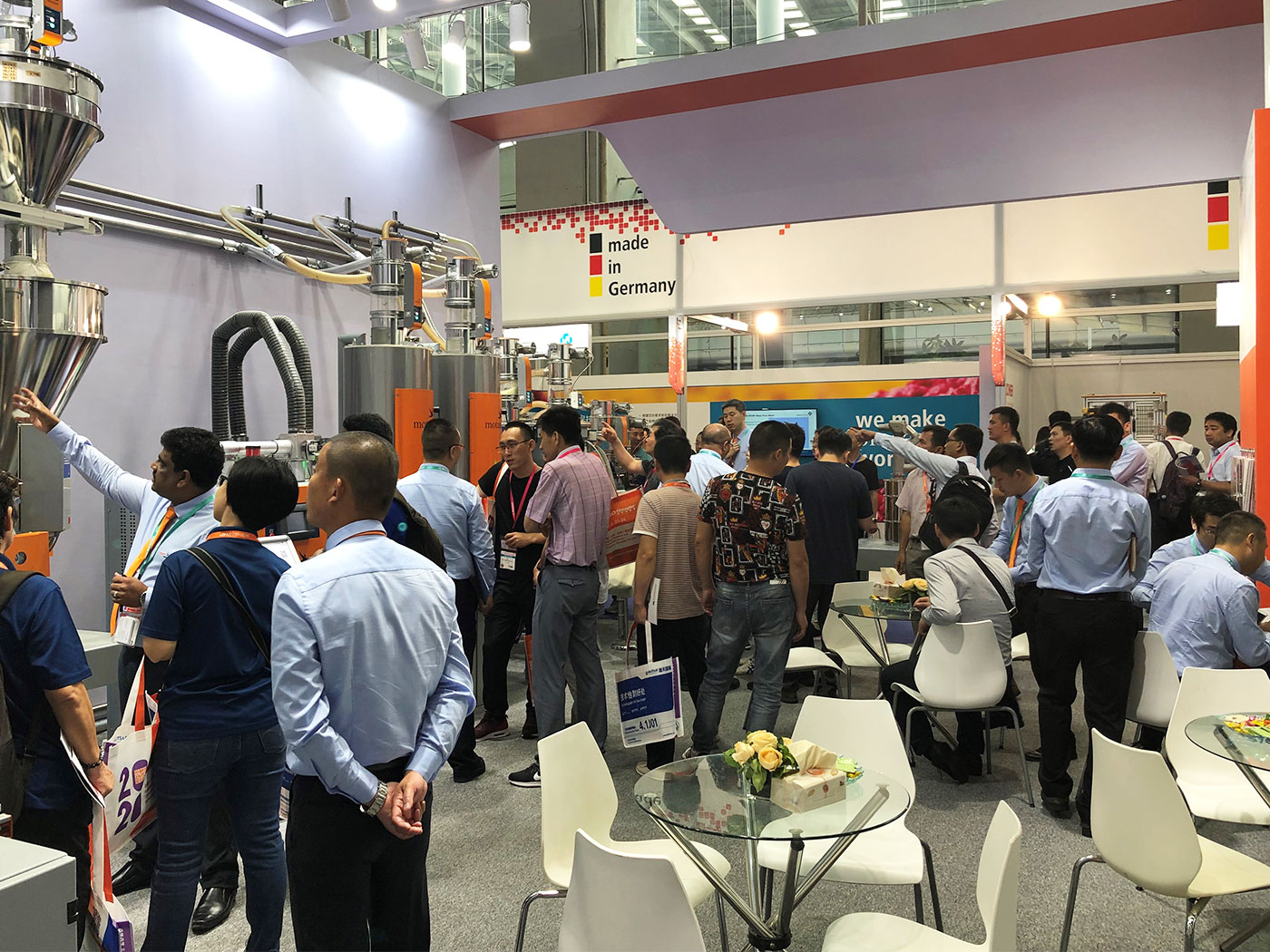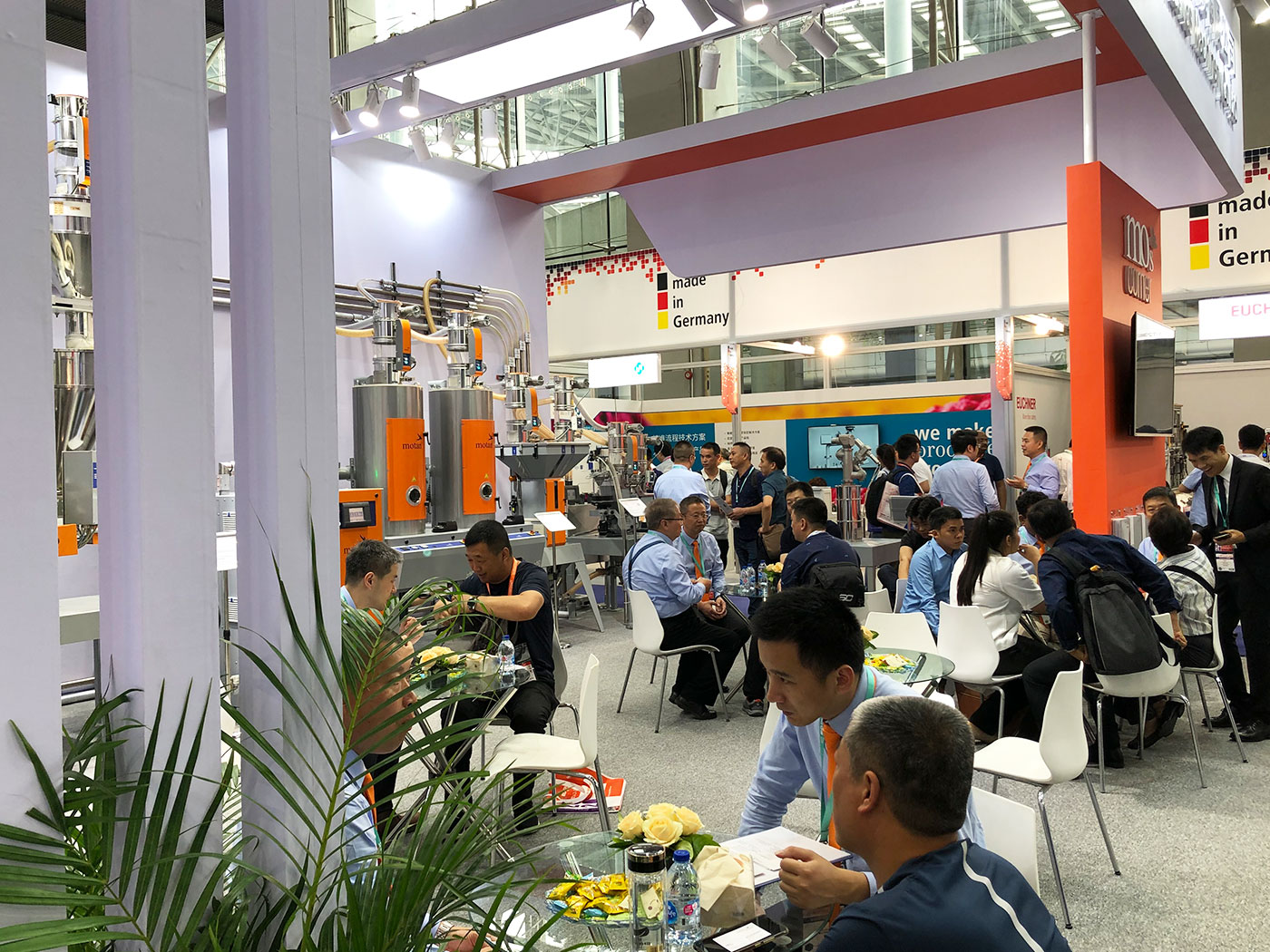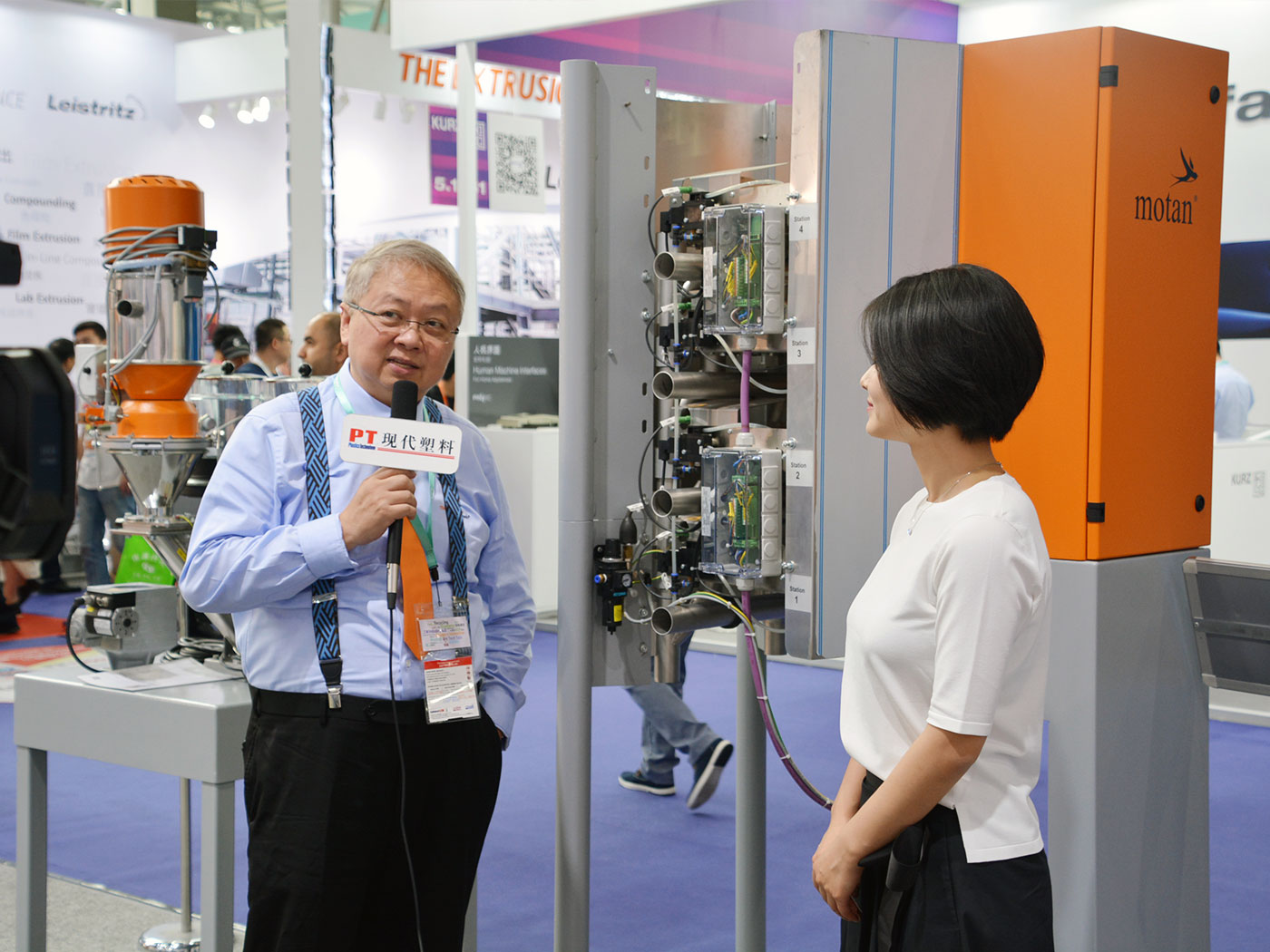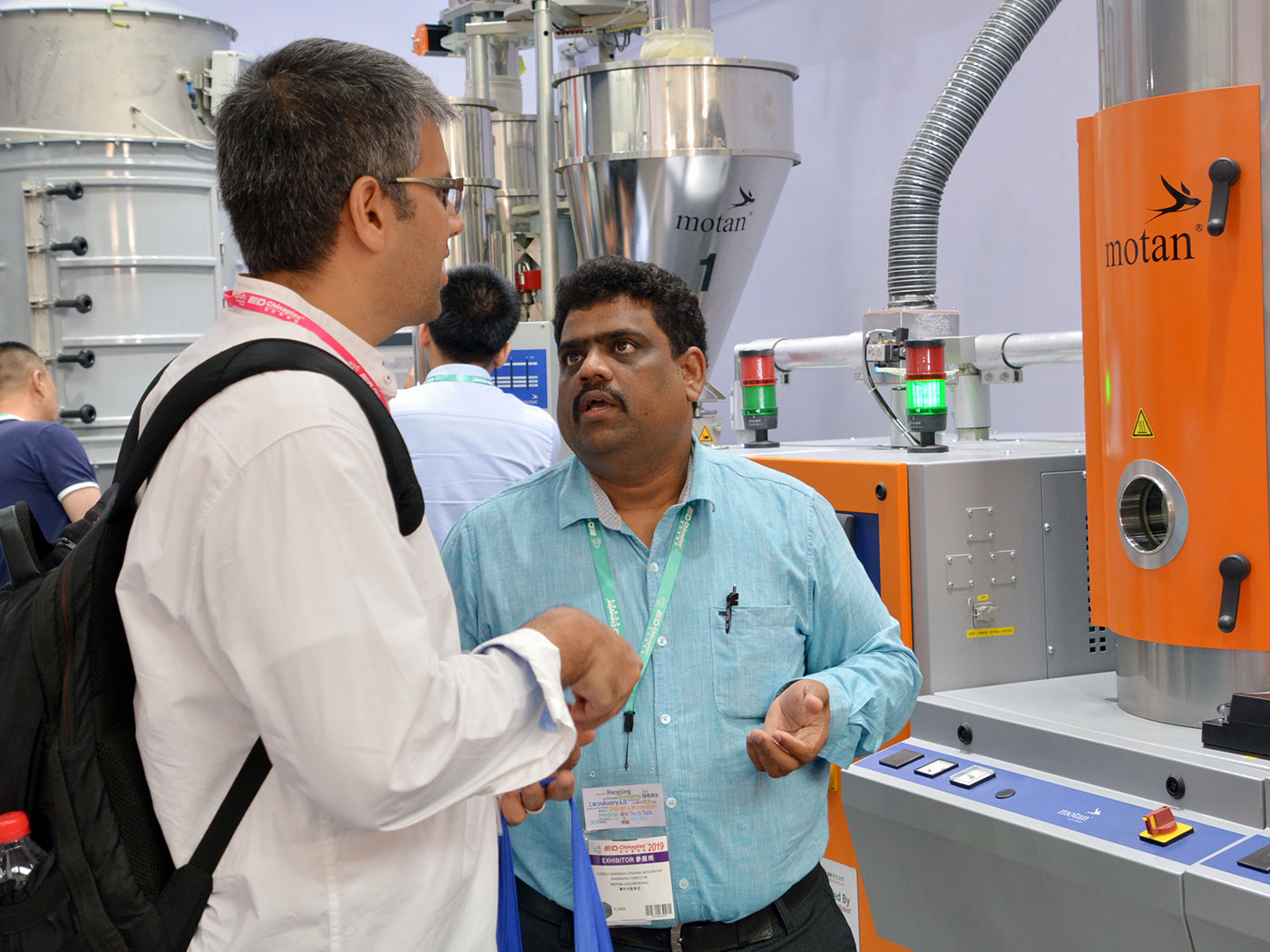 CHINAPLAS 2019
CHINAPLAS 2019
CHINAPLAS 2019
CHINAPLAS 2019
CHINAPLAS 2019
CHINAPLAS 2019
CHINAPLAS 2019
CHINAPLAS 2019
CHINAPLAS 2019
CHINAPLAS 2019
CHINAPLAS 2019
CHINAPLAS 2019
CHINAPLAS 2019
CHINAPLAS 2019
CHINAPLAS 2019
CHINAPLAS 2019
CHINAPLAS 2019
CHINAPLAS 2019
CHINAPLAS 2019
CHINAPLAS 2019
CHINAPLAS 2019
CHINAPLAS 2019
CHINAPLAS 2019
CHINAPLAS 2019
CHINAPLAS 2019
Close
Greetings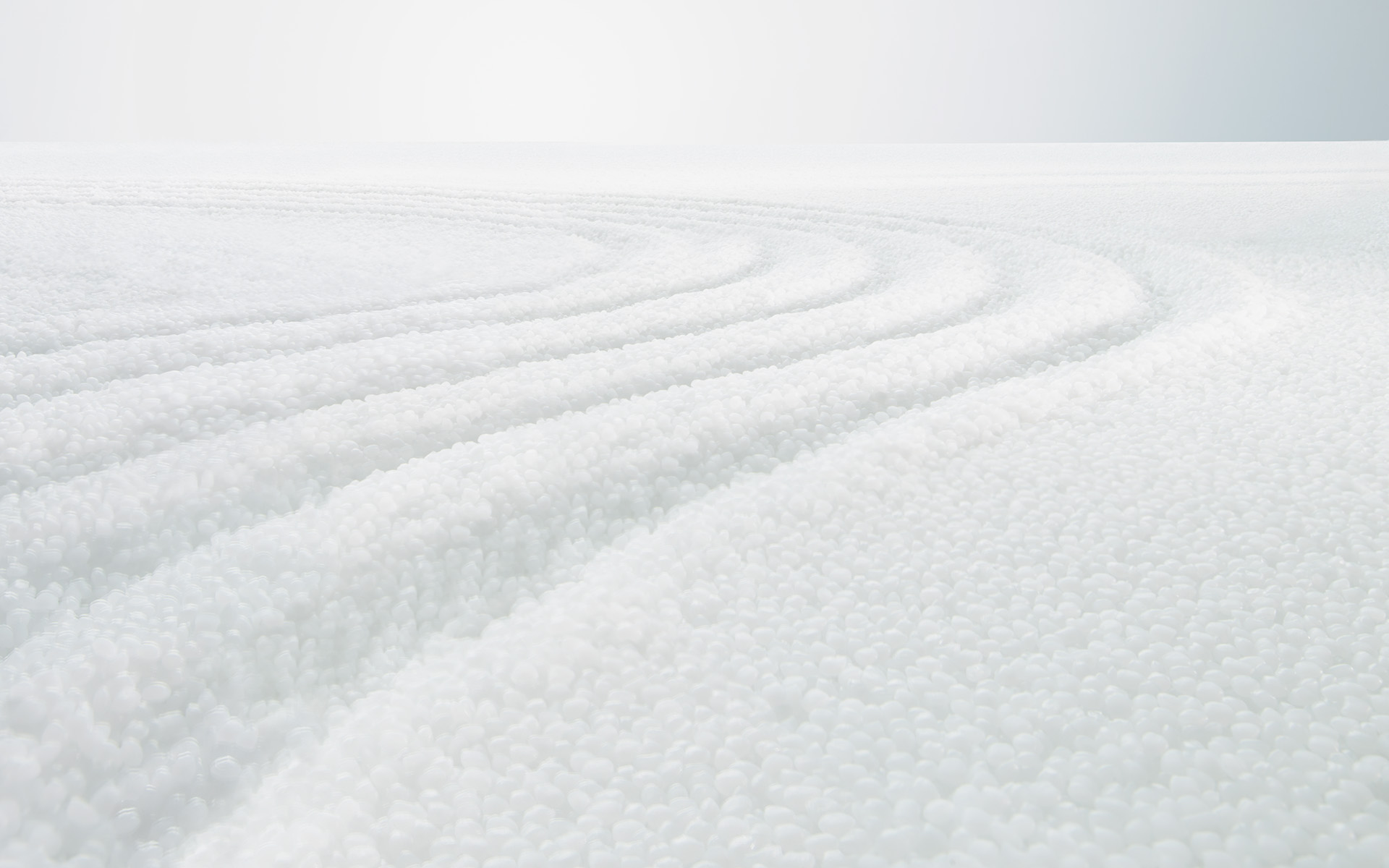 Efficient and stability
We are pleased to invite you to our stand 2.1 E141 at the 34rd International Exhibition on Plastics and Rubber Industries (CHINAPLAS 2020), which will be held from 21th to 24th April at China's Import & Export Fair Complex, Pazhou, Guangzhou, PR China.
Exhibition Profile
For more than 30 years CHINAPLAS has been supporting the growth of the Chinese plastics and rubber industries and has become a respected meeting and business platform for these industries, contributing to its prosperous development.
Exhibition Theme
For motan-colortronic, the focus during the exhibition will be on "efficiency and stability". Also highlighted is the central vacuum system which is particularly suitable for high production capacities. In addition, the best-selling product - METRO G and the energy-efficient central LUXOR drying systems will be presented.
Testimonials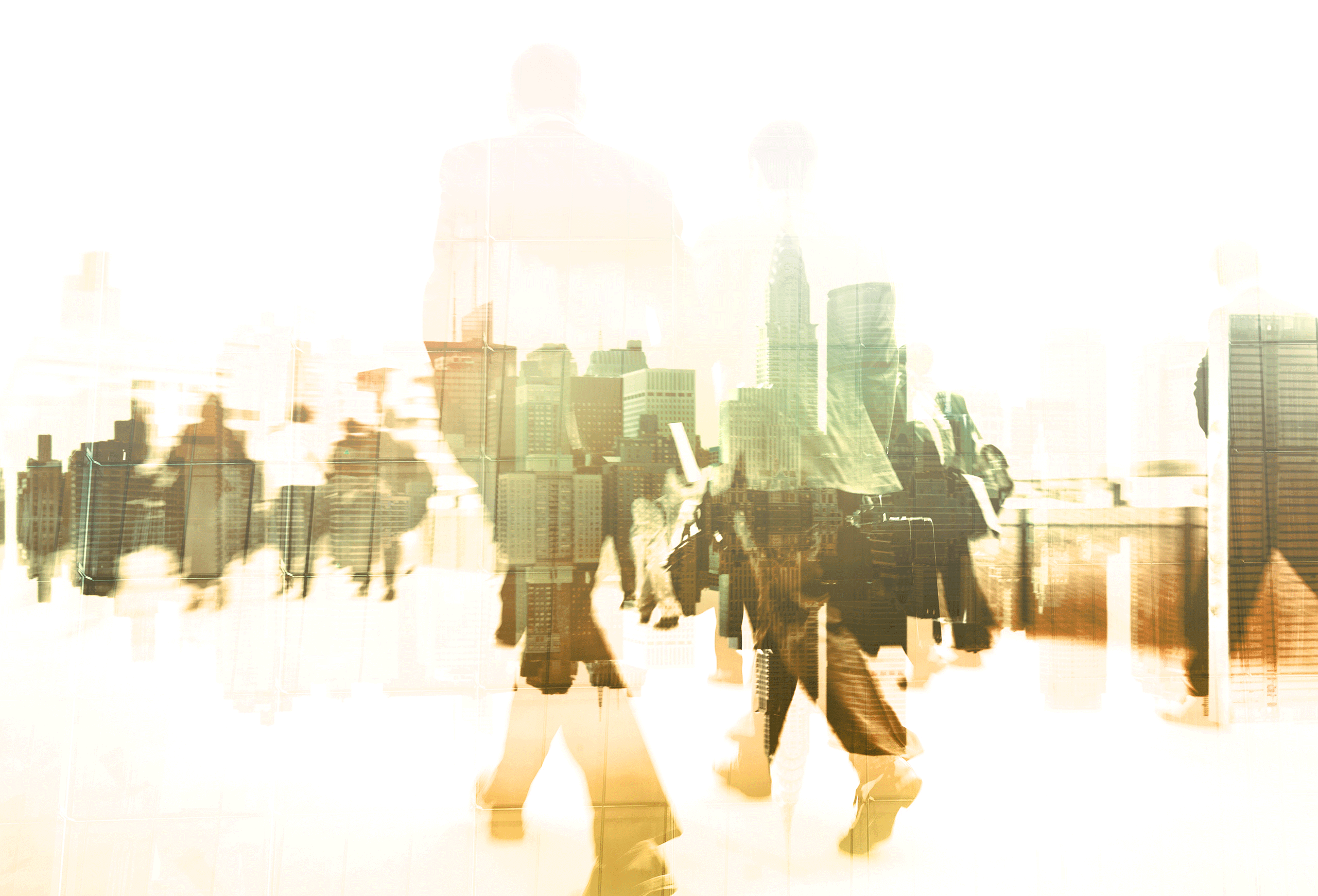 "250,000 Sq. Mtrs. Of total gross area set to facilitate global growth"

"Over 3,500 of the world's finest Plastics businesses from across the planet to showcase"

"40 participating countries and regions"
Statements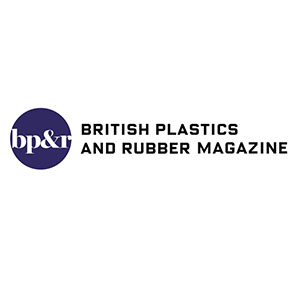 CHINAPLAS has firmly staked its claim as one of the world's leading plastics and rubber trade fairs. This technology-oriented exhibition provides a platform for global and regional companies to showcase their latest products and services, to include materials, machinery, and smart and green technologies. (British Plastics and Rubber)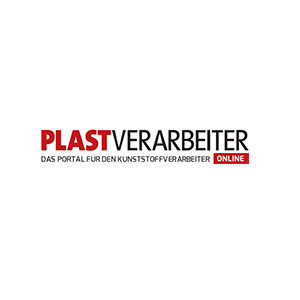 Second largest trade fair for plastics and rubber industry - Chinaplas - even bigger, even more important (Plastverarbeiter)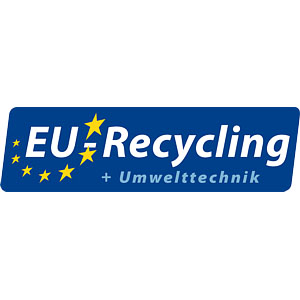 This iconic industry event is expected to present 340,000 square meters of exhibition space, bring together 3,900+ global exhibitors and 180,000+ visitors, to join hands to overcome the challenges, and together create a prosperous future. (EU-recycling)